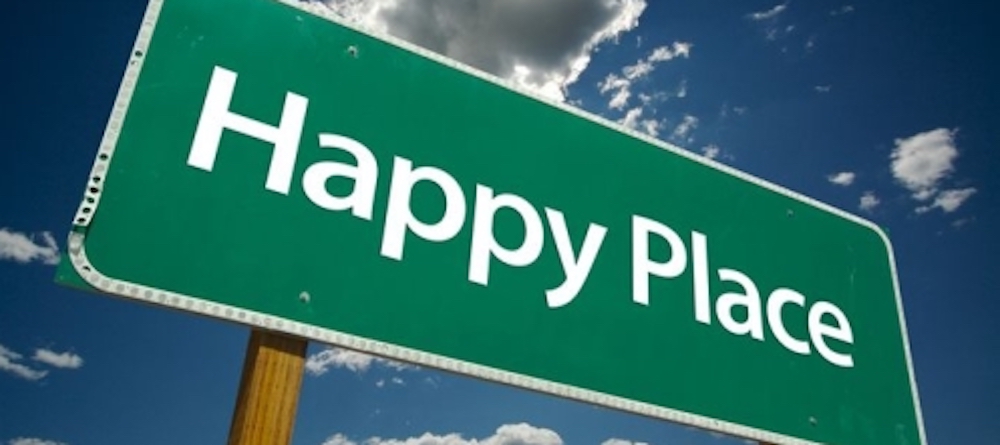 From the Editor 
The PRP Survival Guide is a repository of experiences and insights shared by PRP patients and their caregivers. Collectively, the PRP community possesses a wealth of practical knowledge about pityriasis rubra pilaris. We also have a sense of humor (or humour as the case may be) for those in need of a silent smile or a gregarious guffaw.
Words are important. While I have managed to use "Balderdash" more than a few times over the years, an opportunity to use "guffaw" has eluded me, until now. But, I digress.
Enjoy this section and feel free to share the bright side of your dark side.
Humor
Storytelling
Poetry