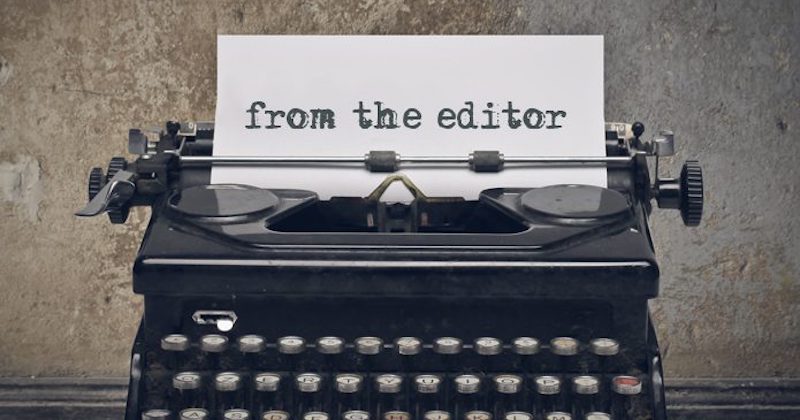 FROM THE EDITOR
The PRP Survival Guide has maintained a sharp editorial focus for nearly eight years, providing answers to hundreds of PRP-related questions.
Every effort has been made to write answers in lay language for an audience of PRP patients and caregivers as well as their families and friends, employers and co-workers, and teachers and school administrators.
The answers are based on the insights and observations shared by PRP patients and caregivers as well as the sage advice of PRP-savvy dermatologists.
Please report any typos, grammatical errors, sentences that seem to en mid-stream, etc. The PRP Survival Guide is YOUR resource. We all share a responsibility to make it worthy of your time and confidence.
Now that you have found the PRP Survival Guide, HOW CAN WE HELP?
Editor: Bill McCue
Onset: August 8, 2012 at the age of 66;
Diagnosis: November, 27, 2012
Diagnosing dermatologist: Dr. Michael Golden, Plano, TX
Treating dermatologist: Dr. Arturo Dominguez, Dallas, TX
Current Status: Remission, April 2014