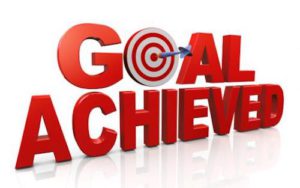 It took 3 days and 16 people to raise $1,225, enough to pay for the Rare Skin Disease Referral Initiative's  initial mailing of "advocacy packets" to 88 teaching hospitals in the U.S. Bravo to all.
The PRP Alliance needs another group of PRP patients and caregivers to step up for the most important project of 2018: paying for vital technology that will help us further our goals. This technology is provided by Constant Contact, which charges the PRP Alliance $74.62 each month. Our immediate fundraising goal is $895.44.
The PRP Worldwide Census began on November 1, 2017. We have already spread the word to 1,610 adults and children within the PRP community
❋  PRP Facebook Support Group: 1,099 members
❋  PRP Community on RareConnect: 233 members
❋  PRP Community Newsletter Email List: 1,047
 As a result, we were able to confirm "core data" for 63 people diagnosed with PRP including, e.g., name, location, onset date, onset age, misdiagnoses, biopsy history, diagnosis date and current status (active vs. remission).
To some the response may be disappointing. Four years ago when the first PRP Worldwide Census was launched on November 1, 2013, it took over six months to confirm "core data" for 500 PRP patients. Based on that experience, the  current effort is scheduled to continue through October 31, 2018.
Our year-long effort will be made possible using the technology provided by  Constant Contact that includes:
❋  Platform to produce the monthly newsletter
❋  Mailing list management (over 1,000 email addresses)
❋  Management of the PRP Worldwide Census responses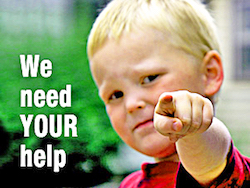 Click Here to donate to the
2017-18 PRP Worldwide Census effort