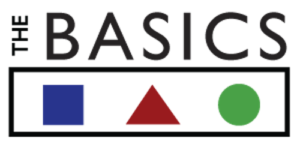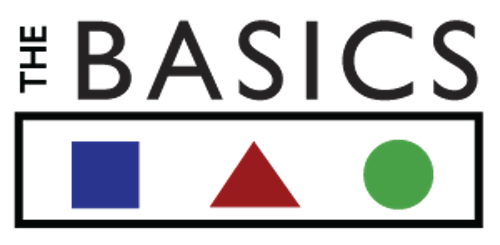 From the Editor…
The PRP Survival Guide began in November 2013 as a series of webpages included on the PRP Alliance website. While the basic organization has remained the same, the content has relentlessly expanded to over 400 "articles" representing thousands of pages.
The primary target audience for the PRP Survival Guide has always been patients diagnosed with pityriasis rubra pilaris and their caregivers. The secondary audience includes families, friends, dermatologists and other healthcare professionals beyond the ranks of dermatology, e.g., general practitioners, ENT specialists, podiatrists, endocrinologists, mental health specialists, etc.
It is also hoped that PRP patients and their caregivers new to the PRP Survival Guide will take advantage of a PRP community eager to share will their PRP-related experiences and insights. We recommend that you consider joining the PRP Facebook Support Group and/or the PRP Community on RareConnect. Both are CLOSED groups where we can share with confidence and confidentiality.
Section 1 is an overview of the PRP Survival Guide. These are the questions and topics asked by newly diagnosed PRP patients and their caregivers early in the PRP journey. This information may also be useful when explaining PRP to family and friends, co-workers and employers, teachers and school administrators, and so many more.
The PRP journey should not be undertaken alone. We travel as a group. A common goal and shared experiences. We are in this together.
Bill McCue, Editor
Section 1 — Understanding PRP
✭✭✭  The NORD PRP Report (circa 2017)  PDF download
✭✭✭ The GARD PRP Report (circa 2017)  PDF download
 What is PRP? (Multiple sources: DermNetNZ, Medscape, etc.)
The history of our name (pityriasis rubra pilaris)
Do we know what causes PRP?
Is PRP contagious?
What constitutes a rare disease?
The Dowling Oration — What's Missing?
The Dowling Oration (pdf)
What were my odds of getting PRP?
How do we track the worldwide PRP community
Diagnosing PRP
Misdiagnosing PRP
PRP and Biopsies
A referral to Dr Google

Other "Basics" found in the Survival Guide
§ 2 — Treating PRP
What are the treatment options for PRP?
Testing your liver — Food for thought
How to find PRP-savvy dermatologist?
§ 3 — Living with PRP
✭✭✭  PRP Facebook Support Group
What are the challenges of living with PRP?
§ 4 — Remission and PRP
What is my long-term outlook based on Type?
What is the definition of remission?
§ 5 —Research and PRP
Thomas Jefferson University  (ongoing genetic & clinical research
Yale University School of Medicine (PRP Patient Registry)
✭✭✭  UCLA PRP Survey
OSHU PRP Research (Taltz)
Mayo Clinic (Cosentyx)
§ 6 — Advocacy and PRP
What are the opportunities for PRP advocacy?
Section 1 — Understanding PRP [TC1]