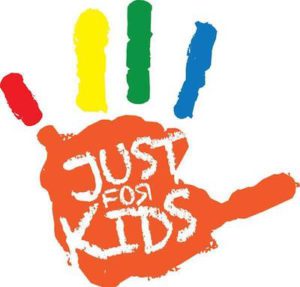 ---
Dateline: November 22, 2022 — This page of the PRP Survival Guide was originally designed to be a repository of experiences and insights shared by the parents/caregivers of children diagnosed with PRP. It was also intended to serve adults diagnosed with PRP as children.
With the help of PRP parents, we 
hope that this webpage will evolve
into a standalone website
dedicated to the effective treatment
of anyone diagnosed with
Juvenile Onset PRP.
Parents and patients, be they children or adults, possesses a wealth of practical knowledge about Juvenile Onset PRP. You are  best positioned to share that knowledge with newcomers.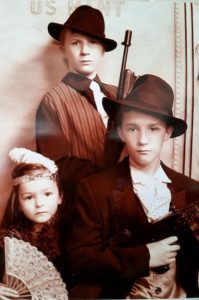 Share what you have learned about juvenile onset PRP as a parent/caregiver. Share articles you feel might be worth reading or websites worth visiting.
The hope is that the content will increase to a point where this webpage can become a standalone website, 
Please send content via email to editor@prpSurvivalGuide.org.
This section of the PRP Survival Guide will expand as more PRP parents and caregivers share. The ultimate goal is to create a standalone website dedicated to PRP Parents and their children.
---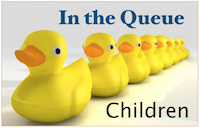 In the Queue provides readers with a link to topic-specific POSTS in the PRP Facebook Support Group. Members may click the boldface blue link and read the unedited post. in its entirety. Non-members have two options: join or wait for the original post to be edited and added to the PRP Survival Guide as a bona fide article.
PRP & KIDS — HANDS/FEET
Ranae G — Brandon, Mississippi; March 25, 2019
PRP & KIDS
Jessica N — Rochester, New York; July 8, 2018
PRP & KIDS
Delanie E — Kalispell, Montana; August 21, 2018
PRP & KIDS
Kerstin F — Frankfurt, Germany; November 3. 2018
PRP & KIDS
Annemi P — Cape Town, Western Cape, South Africa; December 29, 2018
PRP&  KIDS
Stephanie D — Colorado; February 27, 2019
PRP & KIDS
Love R — Austin, Texas; February 22, 2019
PRP & KIDS
Stephanie D — Colorado; February 20, 2019
PRP & KIDS
Ginny M — Lexington, SC; February 16, 2019
revised: November 22, 2022
---