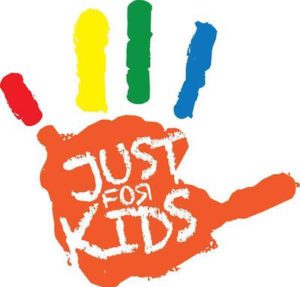 ---
The PRP Survival Guide is designed to be a repository of experiences and insights shared by PRP patients and their caregivers. Collectively, the PRP community possesses a wealth of practical knowledge about pityriasis rubra pilaris. Only we are best positioned to harvest that knowledge.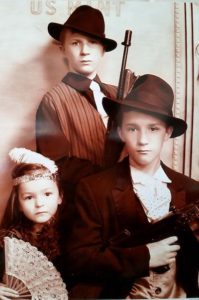 Share what you have learned about juvenile onset PRP as a parent/caregiver. Share articles you feel might be worth reading or websites worth visiting.
This section of the PRP Survival Guide will expand as more PRP parents share.
---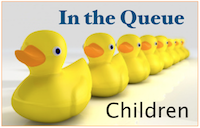 In the Queue provides readers with a link to topic-specific POSTS in the PRP Facebook Support Group. Members may click the boldface blue link and read the unedited post. in its entirety. Non-members have two options: join or wait for the original post to be edited and added to the PRP Survival Guide as a bona fide article.
PRP & KIDS — HANDS/FEET
Ranae G — Brandon, Mississippi; March 25, 2019
PRP & KIDS
Jessica N — Rochester, New York; July 8, 2018
PRP & KIDS
Delanie E — Kalispell, Montana; August 21, 2018
PRP & KIDS
Kerstin F — Frankfurt, Germany; November 3. 2018
PRP & KIDS
Annemi P — Cape Town, Western Cape, South Africa; December 29, 2018
PRP&  KIDS
Stephanie D — Colorado; February 27, 2019
PRP & KIDS
Love R — Austin, Texas; February 22, 2019
PRP & KIDS
Stephanie D — Colorado; February 20, 2019
PRP & KIDS
Ginny M — Lexington, SC; February 16, 2019
---