Issues related to dry skin and moisturizers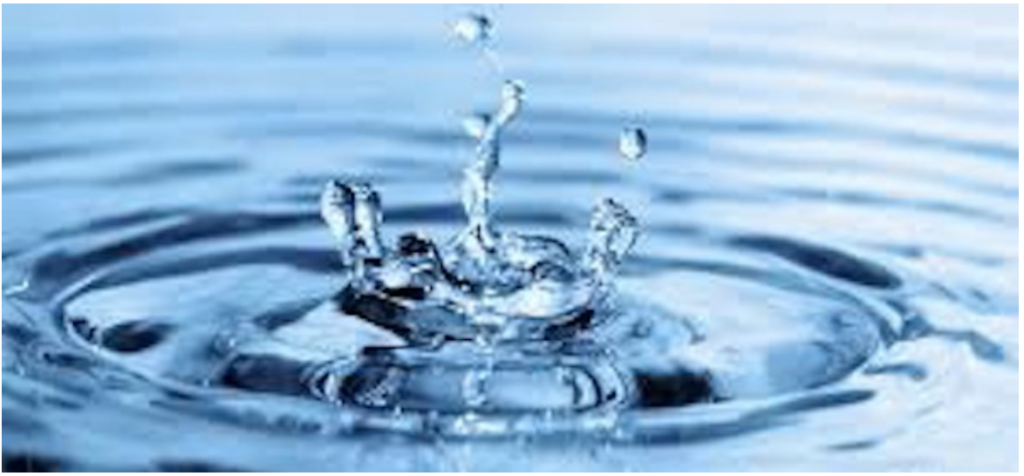 The
PRP Survival Guide
 is a repository of experiences and insights shared by PRP patients and their caregivers. Collectively, the PRP community possesses a wealth of practical knowledge about
pityriasis rubra pilaris
. We need to harvest that knowledge for those in need of enlightenment. Share what you have learned about moisturizing and moisturizers as a patient or caregiver. Share what you have been told by your dermatologist? Share articles  you feel might be worth reading or websites worth visiting. Please use "Leave a Reply" to share information about moisturizers.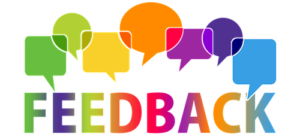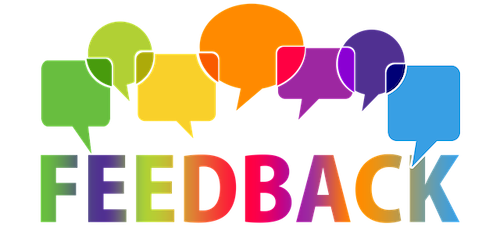 FREE AQUAPHOR AND EUCERIN IN THE U.S. AND CANADA
Bill M — Plano, Texas
Beiersdorf offers free Eucerin® and Aquaphor® to families in the U.S. and Canada who use large amounts of these products.. This includes adults and children being treated for PRP
(1) The company will send a free case of the product, as long as specific instructions are followed.
(2) The member/patient must first contact customer service at: 800.227.4703 to establish an account with Aquaphor, prior to the physician faxing a request.
(3) Once an account is established, a doctor's letter (on doctor's letterhead), with patient/member contact info rmation, diagnosis and treatment must be faxed to 203-563-5940.
(4) Finally, the request must be renewed every three months.
AQUAPHOR (free product Program)
---
COLD MOISTURIZERS — Overheard on the PRP-L List (May 2017)
Christian P — Stuart, FL
The heat makes you itchy. My dermatologist told me once to keep my skin moisturizer in the refrigerator because it is hard to be both cold and itchy.
Cheryl A
I started to get PRP in the summer months , so I put my moisturizer in the fridge also, it is a lovely feeling to cool down your body with the cold moisturiszr and stop the itch
---
FACE & EARS
Mary-Alice F — West Hollywood, CA
I had PRP on my face the whole time, no fun! I used only a handful of very gentle, non irritating OTC products: a urea cream by Numis Med, Aquaphor, La Roche Posay Toleraine, and heavy duty occlusives to hold the moisture in, like Bag Balm and Vaseline. I think THE most important thing, though, was exfoliating—sometimes several times a day. It's 100% possible to avoid the crusty look as long as you get rid of all the extra skin. I would take a lukewarm wet washcloth and place it on my face and let it sit for a while. Then rub VERY very gently in a circular motion, and the skin should just come right off. It's ideal to do this right at the end of a shower or bath when your skin is nice and humid….
---
THE EFFICACY OF COCONUT OIL
The following article appeared n the June 2015 issue of On the Road… and has been added to the PRP Survival Guide. The brief discussion involved only sevenPRP patients/caregivers, but resulted in some excellent information.
Mark N — Kalamazoo, MI
I would like to suggest raw organic coconut oil for those who are in the clearing stage. If you are in the acute stage, it won't cut the burning like Aquaphor does. I have been using coconut oil for the past few days and I like how the skin absorbs it. It's not greasy like Aquaphor. My dermatologist says that the acitretin I am on takes every ounce of oil out of the skin. Perhaps this is a good way to replace it?
Debbie D — Daphne, AL
We use raw organic coconut oil internally/topically daily. We have tried all of the ones available to us and one of the best tasting brands is Artisana. Preparation: This is what works for using coconut oil when the temperature is below the melting point… Silicon baking cups filled with gently liquified oil and then allowed to cool. Just pop it out, rub over the area that you want and drop it back in the cup.
Nicola G — Central Otago, New Zealand
Love coconut oil! Someone once told me you shouldn't put anything on your skin unless you can eat it. Coconut oil is one of these.
Barbara P — LaGrange, GA
According to From livestrong.com: "Coconut oil is solid in either a glass or plastic container. Glass is best option, as there is not a risk of leaching into the oil. For plastic containers, look for those that say BPA-free to avoid the possibility of harmful compounds being introduced into your coconut oil. While coconut oils can withstand high temperatures in cooking, it should not be stored in direct sunlight, especially when packaged in a plastic container." Maybe this is why you don't store it in plastic…..?
Laura B — St. Cloud, MI
Coconut oil has been my saving grace in this process! Preparation: I whip mine for several minutes in a mixer and then add a little liquid vitamin E while it is mixing. I store it in an airtight container. LOVE the consistency of it — like a whipped lotion, almost!
Leanne C — Sydney, NSW Australia
Coconut water smoothies are good for hydration too.
Sarah R — Skipton, North Yorkshire, England, UK
Almond oil works best for me. When I was at the start of PRP, before any meds, the dermatologist recommended almond oil or coconut oil, it' such a pure oil, will moisture deep into the skin. You can buy it in the food section in supermarkets. It's the same stuff as in the health shops but cheaper! I put it on all over last night after a shower, even through my hair, to relieve the itchy, dry and flaking scalp. The relief for me is noticeable.
Sharyn B
— Gold Coast, Queensland, Australia
I've been told to moisturize at least three times a day. I don't shower everyday (which is excruciating as i love I love my morning wake up shower). The problem I have now is the moisturizer is caking itself on me and I can't get it if off with the Cetaphil cleanser I'm using. Any tricks or tips?" Here is the feedback she received.
---
THIRD-PARTY WEBSITES
Mayo Clinic Dry Skin
Symptoms & Causes
✽  Overview ✽  Symptoms ✽  Causes, ✽  Risk Factors, ✽  Complications ✽  Prevention
Diagnosis & Treatment
✽  Diagnosis ✽  Treatment ✽  Lifestyle and Home Remedies ✽  What to expect from your doctor
Practical Dermatology
Article in the May 2013 issue of  CLINICAL FOCUS: PEDIATRICS, titled: "Moisturizers for Skin Diseases: New Insights, written by Peter A. Lio, MD, a Clinical Assistant Professor in the Department of Dermatology & Pediatrics at Northwestern University, Feinberg School of Medicine.
✽  Moisturizers and dermatological conditions (PRP not mentioned) ✽  Moisturizer classification ✽  Novel moisturizer technologies ✽  Natural oils ✽  Preservatives ✽  Conclusion
Moisturizers continue to be an important adjunct therapy for a variety of dermatologic conditions, especially atopic dermatitis. As we learn more about skin barrier function and mechanisms leading to barrier dysfunction, new technologies lead the way in our search for the perfect moisturizer. With such a vast array of options, it can be challenging for an average consumer to choose the best option for their skin type, condition, and budget. This underscores the importance for dermatologists to keep abreast of new commercially available as well as prescription products, their efficacy, safety profile, and cost-effectiveness.
Northwestern Now
The headline says it all: Mislabeled moisturizers create problems for skin disorder sufferers. Eczema, psoriasis patients have trouble navigating products with misleading ingredients.
Published by Northwestern University on September 6, 2017
Here are some of the takeaways from new Northwestern Medicine study:
✽  83%of products claiming to be "hypoallergenic"  had at least one potentially allergenic ingredient
✽  Nearly half of moisturizers claiming to be fragrance free had a cross-reactor or botanical ingredient that can still cause a skin rash or skin allergy
✽  Products labeled as "dermatologist-recommended" often