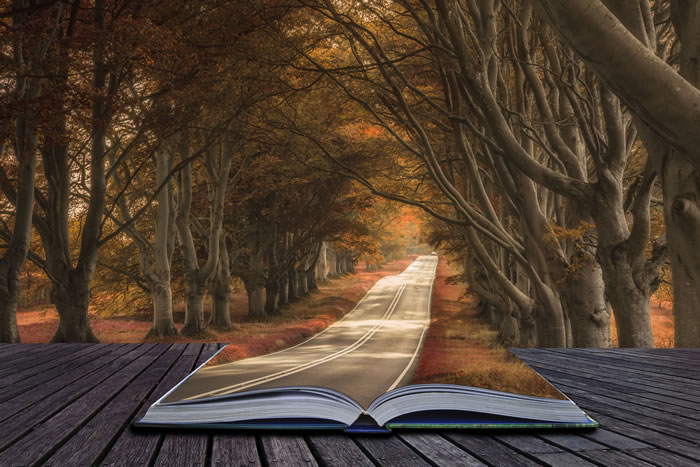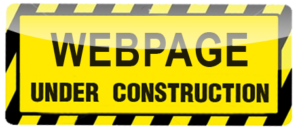 How to tell your story

This webpage is a Work in Progress.
Whether you are a patient or caregiver, you should be prepared to tell your story to others? When your audience is a loving member of your family, appreciate the fact that they care. You control the narrative. 
There are three types of stories to be told:
The Quick Response (30 seconds) — Sometimes called the "Elevator Presentation". Just enough to satisfy someone's curiosity
The Brief Overview — Just a little more meat on the bone" as they say.
The Clinic Visit — Information that a healthcare provider needs to know. Don't be shy!
A Journal — Photos and notes.
Sharing with the PRP Facebook Support Group — The more we care, the more we share. The more we share, the more we all learn…about each other and ourselves.
THE QUICK RESPONSE
Here are four sentences that you say with confidence:
"I have a

rare

skin

disorder

that is

not contagious

."

Get the word rare up front. Use disorder rather than disease and confirm that your disorder is not contagious.

"It's called

pityriasis rubra pilaris

, but we call it PRP."
Say "pityriasis rubra pilaris" slowly and you won't have to say it again.
"There are

only

an estimated 832 of us in the United States and less than 74 in Texas."

The words "only" and "less than" reinforce the rarity of PRP. Actually, there are an estimated 73 PRP patients in Texas, but using "74" and "less than" reinforces the rarity of PRP. While one in 400,000 "sounds rare", it is a statistic that bounces off the brain of most listeners.

"PRP

impacts

my…"

Here's where you decide what to share. You can describe what are issues with which you must deal, e.g., impaired mobility, dexterity, hearing, vision, etc.
THE BRIEF OVERVIEW
Future — When completed, this will be an expanded version of the QUICK RESPONSE appropriate for an audience with a NEED and DESIRE to know more. They care deeply about you.
THE CLINIC VISIT
Future — What information should you be sharing with your healthcare professionals. This would be information you KNOW because you are the expert in your version of PRP. This is the information you share with your dermatologist and other healthcare professionals because they have NEVER had a patient with your version of PRP.
In addition to the NORD PRP Report. GARD PRP Report and the Top 1 Questions, the following webpages will fill in some gaps.
THE JOURNAL (future)
SHARING IN THE LAND OF HOPE (future)