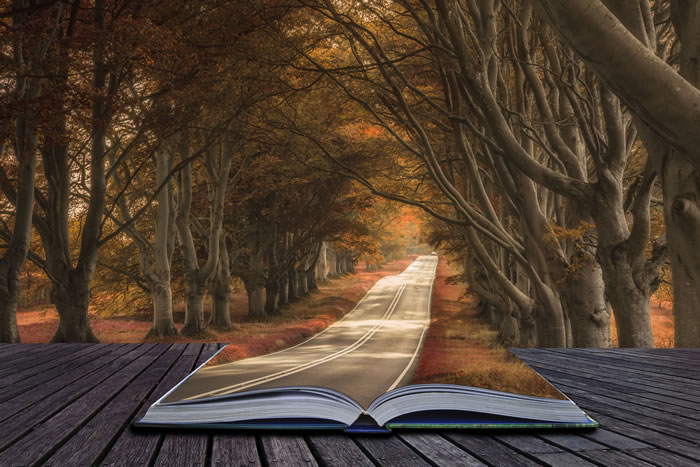 Whether you are a patient or caregiver, you should be prepared to tell your story to others? When your audience is a loving member of your family, appreciate the fact that they care. You control the narrative.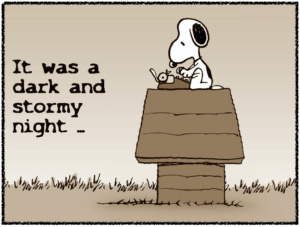 When telling the story of your PRP journey, NEVER begin with "Once upon a time". Follow in the footsteps of the Bard of the Doghouse… "It was a dark and stormy night".
There are three opportunities for you to take center stage:
The Quick Response (30 seconds) — Sometimes called the "Elevator Presentation".
Provide just enough information to satisfy someone's curiosity — whatever the reason for their interest.
The Timeline — Send yourself an email once a month — the same day of the month.
Include a photos of the same area(s). At some point on your journey you will be able to chronicle with precision the passage of time based on your healing progress.
The Pre-Clinic Assessment — Information that your dermatologist needs to know.
For the past year the PRP Alliance has been developing a pre-Clinic Self-Advocacy tool for PRP patients and caregivers. The objective is a one-page documents that provides a Quality Life assessment to aid the dermatologist.
THE QUICK RESPONSE
Here are four sentences that you say with confidence:
"I have a

rare

skin

disorder

that is

not contagious

."

Get the word "rare" up front. Use "disorder" rather than "disease" and confirm that your disorder is not contagious.

"It's called

pityriasis rubra pilaris

, but we call it PRP."
Say "pityriasis rubra pilaris" slowly and you won't have to say it again.
"There are

only

an estimated 832 of us in the United States and less than 74 in Texas."

The words "only" and "less than" reinforce the rarity of PRP. Actually, there are an estimated 73 PRP patients in Texas, but using "74" and "less than" reinforces the rarity of PRP. While one in 400,000 "sounds rare", it is a statistic that bounces off the brain of most listeners.

"PRP

impacts

my…"

Here's where you decide what to share. You can describe what are issues with which you must deal, e.g., impaired mobility, dexterity, hearing, vision, etc.
THE ONE-SENTENCE TIMELINE
WHAT IF every PRP patient or caregiver took ONE MINUTE on the first day of every month to write ONE sentence that provides an overview of the preceding month. No more than one sentence. 
On January 6, 2022, Christopher Canning  (Ottawa, Ontario, Canada), a member of the PRP Facebook Support Group and an unabashed PRP patient advocate, celebrated finding his global PRP community by sharing such a timeline. Learn More
THE PRE-CLINIC ASSESSMENT
What information should you be sharing with your healthcare professionals. This would be information you KNOW because you are the expert in your version of PRP. This is the information you share with your dermatologist and other healthcare professionals because they have NEVER had a patient with your version of PRP.
revised: Novmember 22, 2022