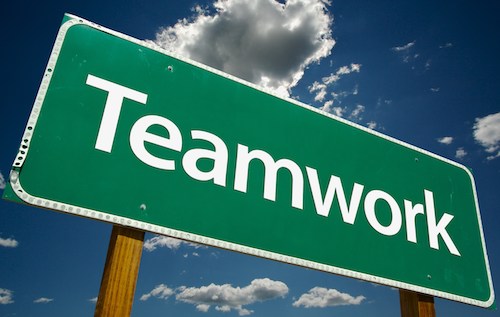 The 
PRP Survival Guide
 is a repository of experiences and insights shared by PRP patients and their caregivers. Collectively, the PRP community possesses a wealth of practical knowledge about pityriasis rubra pilaris. We need to harvest that knowledge for those in need of enlightenment.
PRP patients and caregivers often require one or more referrals to specialists, e.g., 
podiatrists, 
opthamologists, 
endocrinologists, nephrologists, 
ENT specialists. 
mental health specialists and many more. 
Even our primary physicians have a need to know about PRP than they do right now.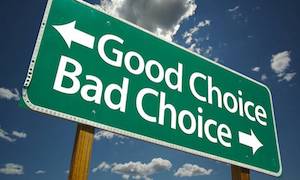 This section has been added to the PRP Survival Guide so that PRP patients and caregivers can share examples of HCPs who wanted to learn and those who befuddlement
Share what you have learned about PRP as a patient or caregiver. Share what you have been told by your dermatologist? Share articles  you feel might be worth reading or websites worth visiting. Please use "Leave a Reply" at the bottom of this webpage to answer the following question:
How PRP savvy is your PRP Team of Healthcare Professionals?

Building a PRP Team of Healthcare Professionals