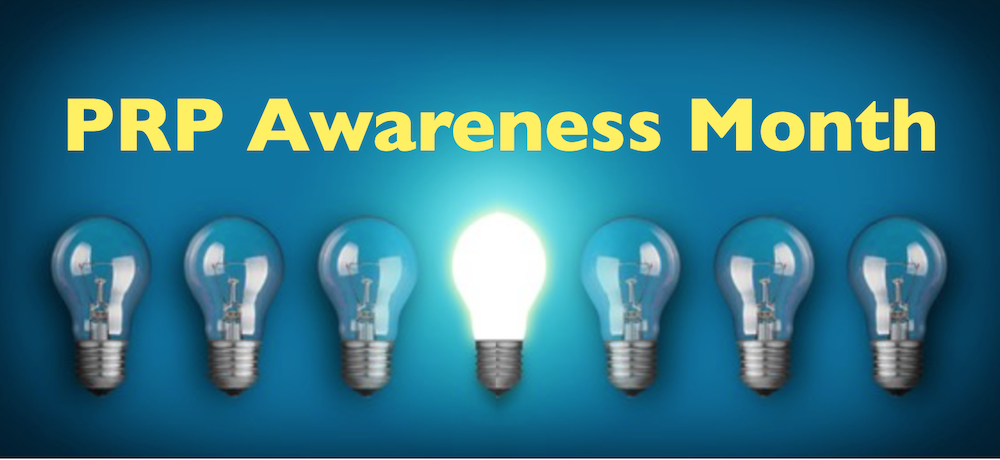 From the Editor
A red dot, the size of a dime, appeared on my forehead on August 8, 2012. It took nearly four months, a six-day hospital stay, the firing of my first dermatologist, and the ordering of a fourth biopsy that specifically instructed the dermatopathologist to consider PRP before I got my official PRP diagnosis on November 27, 2012. That was my first PRP Awareness Day. Almost nine years have passed and the need to increase PRP awareness is as important as ever. Here is my question for you: Are you ready for five PRP Awareness Month challenges?
1.  Become the subject-matter expert of your PRP journey.


x

x
Why are dermatologists ill-informed about PRP?
There are only a handful of PRP-savvy dermatologists in the world.
Only one in 20 dermatologists will ever treat a PRP patient during their career. The exception might be a dermatologist on staff at a teaching hospital.
A dermatologist spends MINUTES PER YEAR with a PRP patient while the patient spends 24 HOURS A DAY PER YEAR dealing with the daily challenges to body, mind and spirit. When it comes to PRP,  we "talk the talk AND walk the walk."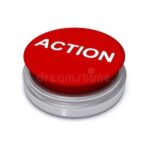 Read THE BASICS in the PRP Survival Guide. There are currently 30 webpages, each with a TRANSLATE BUTTON powered by Google if you prefer to read in a language other than English. 
2.   Become a more effective self-advocate.

On June 3, 2015, the PRPA Alliance participated in a conference call sponsored by the National Organization of Rare Disorders that included an announcement by John Huber, executive director of the Aplastic Anemia & MDS International Foundation (AA&MDSIF). Supported by a grant, John's organization had been working on STANDING UP for five years.
Six years ago the PRP Alliance paid a licensing fee of $1.00 and for authorization to use the 52-page booklet, Standing Up for Your Health: Self Advocacy.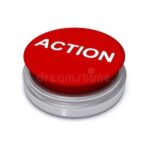 For patients with PRP and their caregivers, Standing Up for Your Health: Self Advocacy  should have been the cornerstone of  PRP Awareness Month in 2015. Better late than never! Download "STANDING UP" PDF Here 
3.   Become more active: post and comment

In November 2013, there we less than 120 members of the PRP Facebook Support Group and only a handful of "active" members. Today we have over 2,500 members of which over 2,100 are active. Since January first there have been 1,615 posts, 27,900 comments, 43,205 reactions (Like, Love, Care, Haha, Wow, Sad or Angry).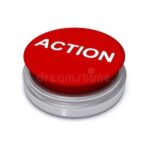 Whether howling at the Moon (some call venting), sharing a healing milestone, or asking a question, for many of us the Land of Hope has become the Land of Chat. Don't be shy — post and comment! Start now: LINK to LOH Post
4.   Share your data — respond to our surveys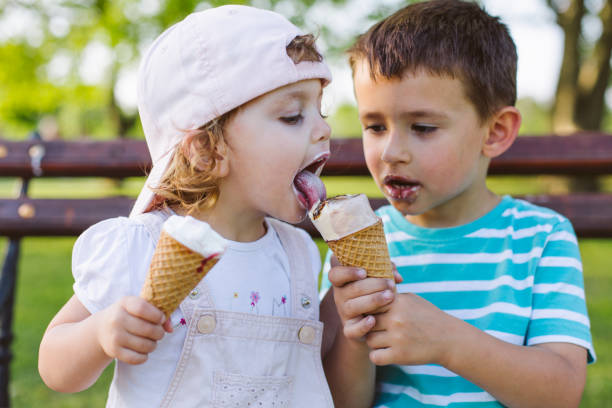 Compared to other more common skin disorders, pityriasis rubra pilaris has very little PRP-specific research in the pipeline. We will continue to build our research relationships with Oregon Health and Science University and the International Alliance of Dermatology Patient Organizations. An important goal for PRP Awareness Month 2021 is to expand the PRP Global Research Cohort from 630 to over 1,000 and complete of THREE separate research initiatives representing only 25 questions.
 PPR Onset to Diagnosis Survey (12 questions)
 PRP What Works Survey (15 clicks and one comment)
PRP COVID-19 Vaccination Survey (One question and two comments)
5.   Teach your dermatologist about your version of PRP.


x

There are over 3,000 skin disorders of which 591 are considered rare. How can we focus your dermatologist's attention on PRP in general and your version of PRP in particular? What do you want your dermatologist to know about you? We must find ways to enlighten our dermatologists and help them become PRP-savvy.
As patients and caregivers, our collective knowledge on issues related to Quality of Life far exceeds what dermatologists could possibly know. Our Quality of Life assessments are based on unique journeys.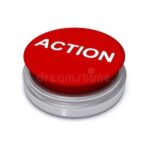 We must find ways to enlighten our dermatologists and help them become PRP-savvy. We must become teachers during every clinic visit. We will use PRP Awareness Month to develop a PRP Pre-Clinic Assessment Tool for use during 2022. CLICK HERE to join that effort.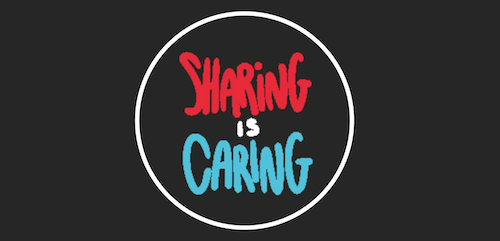 When we care, we share.
When we share, we all learn.