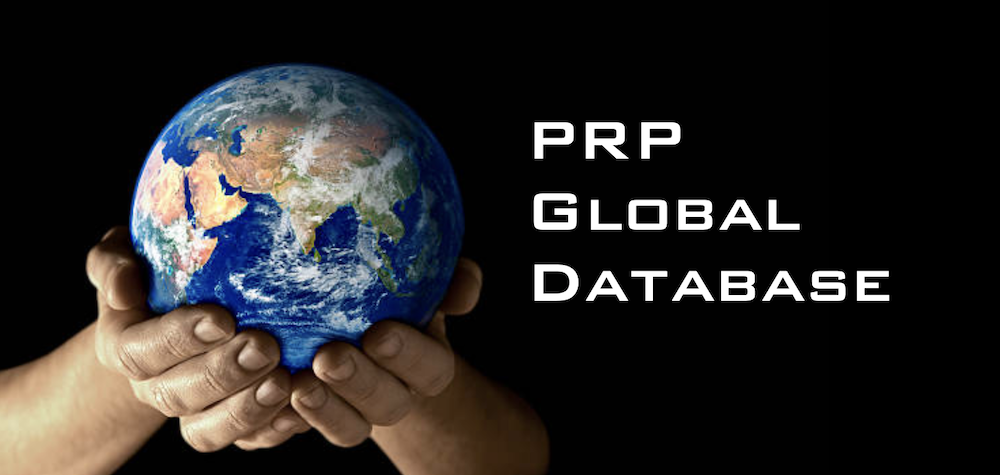 PRP Global Database — 2022 Update
Editor's Note: This webpage focuses on the PRP Global Database as of January 31, 2020. The PRP-related data we capture is important to every member of the PRP global community.
Whether you are a patient, loving caregiver (spouse, partner, or parent), an extended family member, friend or a healthcare professional, the data we have collected helps us all better understand the rare skin disease we call pityriasis rubra pilaris.
Unfortunately, there are gaps in the "core data" we have harvested. In the charts below those "gaps" are identified a "N/A" or "Not Available".

"Global" Overview
As of November 30, 2022, the PRP Global Database maintains "core data" regarding 1,538 PRP patients, of which 913 (59.4%)  live in the U.S. and 609 (39.6%)live beyond the U.S. borders. A total of 16 (1%) PRP patient profiles do not include location, e.g., city, state/province, country. 
LOCATION is important for two reasons: (1) to help identify fellow patients who are literally "down the road" and (2) to help PRP patients and advocates organize states, provinces and countries.
"Country" Overview
The following table details the geographic distribution of the PRP patient population based on 2,085 PRP patient profiles. Two-thirds of the PRP patient profiles are found in four countries.
❉  United States: 609
❉  United Kingdom: 177
❉  Australia: 111
❉  Canada: 83
"USA  by State" Overview
The "USA by State" table details the PRP patient population in the United States based on 997 PRP patient profiles. The highest concentration of PRP patient profiles includes:
❉  California: 95
❉  Florida: 79
❉  Texas: 64
❉  New York: 46
❉  Pennsylvania: 42
❉  North Carolina: 38
❉  Virginia: 29


"Valid Email Address" Overview
Effective January 1, 2022, all PRP patient profiles must include a valid email address.  Since the summer of 2013 when the PRP Global Database was created, NO email address has ever been shared with any third party — including PRP researchers. The privacy policy remains firm: "We share NUMBERS, not NAMES.

"Onset Date "Overview
The Onset Date is the first part of the calculation to document the elapsed time from onset to remission. While PRP patients and caregivers are quick to remember the date a dermatologist rendered the official diagnosis of PRP, the Onset Date often requires probing. The Onset Date includes an "estimated" month and an "absolute" year. While 1,202 (78%) of the PRP patient profiles include Onset Date, 336 (22%) are missing this critical datapoint.
"Onset Age" Overview
Onset Age  is a quick way to determine whether the PRP patient has a diagnosis of Adult Onset PRP or Juvenile Onset PRP. A total of 1,121  (72.9%) of the PRP patient profiles include ONSET AGE while 417 (27.1%) are missing this critical datapoint.
❉  birth to 18: 196
❉  19 to 29: 65
❉  30 to 39: 79
❉  40 to 49: 157
❉  50 to 59: 281
❉  60 to 69: 235
❉  70 to 79: 89
❉  80 to 89: 16
❉  90 to 99: 2