Issues related to pets and animals
This issue of PRP, pets and animals was recently discussed in the Land of Chat (PRP Facebook Support Group). An effort will be made during PRP Awareness Month (November 1-30, 2020) to harvest the observations of the PRP global community.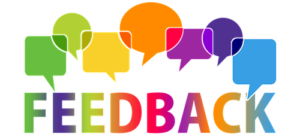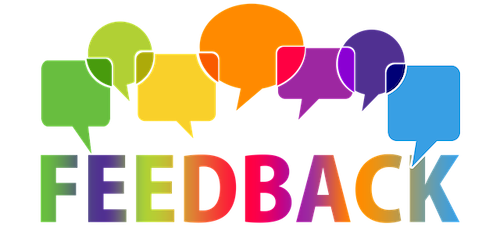 Tierney R (Virginia Beach, Virginia) created a poll on January 2, 2018.
Who has pets in their home? And do you think having pets in your home affects your PRP? Who doesn't have pets because you think it might cause your PRP to worsen?
59 had dogs, 31 reported cats and 5 admitted pets other than dogs and cats. There were 44 comments which will be reviewed during PRP Awareness Month (2020)'
---
Tierney R (Virginia Beach, Virginia) posted a pet related message on September 10, 2013 "Ok. Time to rant again. I have a family member who insists that the fact I have animals (cats especially) is a direct correlation to the severity of my PRP. Ignorance! 20 comments
---
Tania T —Le Chillou, France started a conversation about pets on October 11, 2015
Another strange question….who has furry pets at home? Be it cat, dog, rabbit or gerbils etc…….hairy husbands dont count! Lol. 20 Comments
Related comment
Those of us with PRP who have pets or who have had them at some point in our lives may actually be a bit more tolerant of some of our own flaky mess. We clean up after our cats, dogs, etc constantly–whether it's hair, kitty litter, vomit, poop, or dead things they bring home–yet we still adore them!! We have to remember to love ourselves despite the mess.