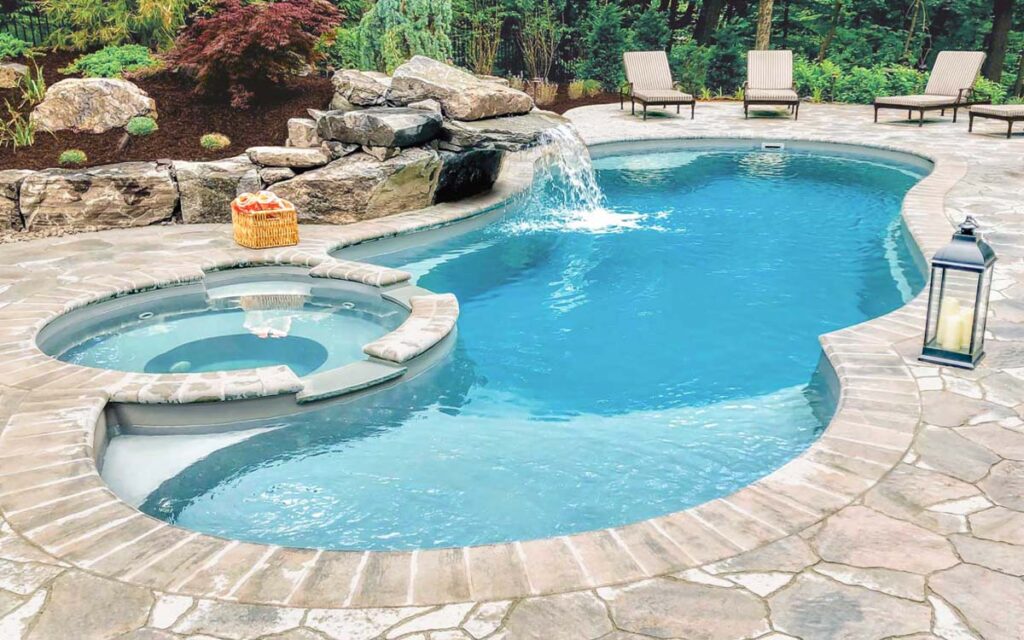 Issues related to swimming
The PRP Survival Guide is a repository of experiences and insights shared by PRP patients and their caregivers. Collectively, the PRP community possesses a wealth of practical knowledge about pityriasis rubra pilaris. We need to harvest that knowledge for those in need of enlightenment.
Share what you have learned about PRP as a patient or caregiver. Share what you have been told by your dermatologist? Share articles  you feel might be worth reading or websites worth visiting. Whenever you have information to share, please send your "sharings" via "Leave a Reply" at the end of this webpage.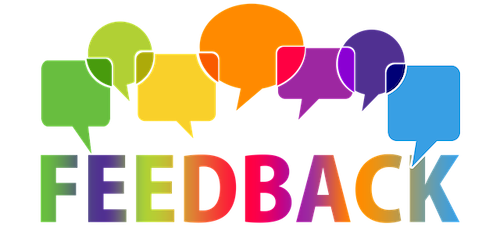 The following message was posted to the PRP Facebook Support Group on August 30, 2015. Members may access the unedited post.
Doop M — Rutland, VT
Six weeks ago when I came down with PRP, I was worried if I would be able to keep swimming. Now that most of my body is affected, the public chlorinated pool is out because of the chlorine irritating my already irritated skin. I have found open water swimming to be fine. I wear a bright "rash guard" shirt, neon cap and pull an orange flotation device to have visibility for boaters. I apply coconut oil and Vaseline to my skin upon exiting the water.
The past few times I have gone swimming, I have thought about what one person recently stated on this PRP Facebook Support Group page:
"I have PRP, but PRP doesn't have me.".
Those are inspiring words for us as we try to live normal lives. the best we can, under the circumstances of our skin disease.