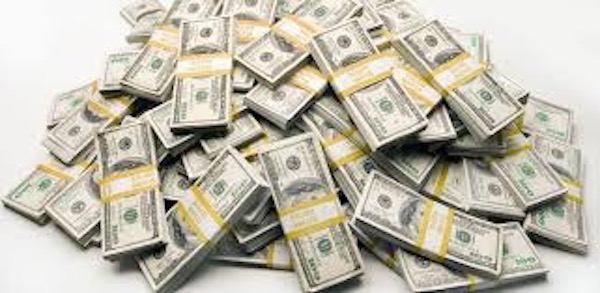 From the Editor
The PRP Survival Guide is designed to be a repository of experiences and insights shared by PRP patients and their caregivers. Collectively, the PRP community possesses a wealth of practical knowledge about pityriasis rubra pilaris. Only we are best positioned to harvest that knowledge.
Share what you have learned about the cost of healthcare as it relates to your PRP journey. Share articles you feel might be worth reading or websites worth visiting. Here is the first question we ask.
What complications had the most profound impact during your version of PRP?
---
Bill M (Plano, TX)
My "active" journey with PRP lasted 20 months (August 2012 to April 2014). I was retired at the time of onset and covered under my wife's health insurance policy. UnitedHealthcare's copays for acitretin, triamcinolone, Clobetasol® and Desonide® were reasonable. I am the first to admit that my situation was a "best case scenario" for such a mean-spirited skin disorder.
I simply don't know what I would have done without insurance. How can a PRP patient treatment plan include biologicals? Without affordable copays, the drugs I needed would have been unaffordable.
---