Issues related to clothing
The PRP Survival Guide is designed to be a repository of experiences and insights shared by PRP patients and their caregivers. Collectively, the PRP community possesses a wealth of practical knowledge about pityriasis rubra pilaris. Only we are best positioned to harvest that knowledge.
Share what you have learned as a PRP patient or caregiver about PRP and clothing, e.g. sauna suits, shirts, and hats. Share what you have been told by your dermatologist? Share articles you feel might be worth reading or websites worth visiting. Here is the first question we ask about PRP and clothing?
---
Where can I find information on PRP-appropriate clothing?
Bill M (Plano, TX)
There are two websites worthy of note.
✽  Delasco (Sleep Sauna Suits)
From their website: "Founded in 1980 by a dermatologist for dermatologists, Delasco is a leading manufacturer and distributor of dermatology supplies and equipment. Today, more than 7,000 dermatology care providers trust Delasco to provide the supplies they need to achieve optimal patient outcomes. Delasco manufactures and sources more than 5,000 cost-effective products to support care providers in private practices, hospitals, and university medical centers around the globe."
✽   Skinnies (UK-based) or Skinnies (USA-based)
From their website: "Skinnies have developed a range of Therapeutic Clothing Products that help aid recovery from Eczema, Psoriasis and other skin conditions. Our garments are completely seamless, utilising technologically advanced yarns that are designed to be anti-irritant. Skinnies are high quality, robust garments for every day and wear and tear, with a combination of colour, style and comfort, which belies a serious medical purpose. All our therapeutic clothing is available on prescription."
---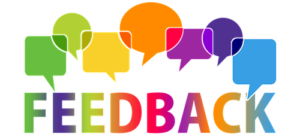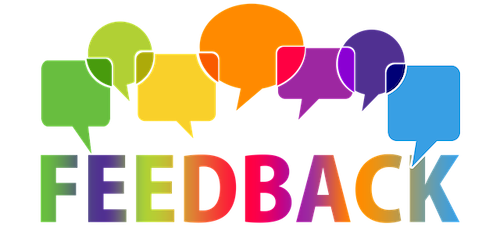 Linda B (Oswestry, Shropshire, England)
I recommend Skinnies clothing, which were prescribed for me by a member of the Dermatology team when I was in the acute stage of PRP. Skinnies viscose clothing items are so soft and gentle to wear next to red, inflamed skin after applying heavy duty moisturisers or emollients. Skinnies Therapeutic Clothing products are also available in the USA, and I have no connection to this company.
---
Deborah B (Kannapolis, NC)
Regarding UVB PROTECTED CLOTHING, "my shirts and hat are from Columbia Sportswear (brand). It kind of looked like Gillian's hat on Gilligan's Island!!! I do not apply sunscreen under the shirts, but each PRP patient is different. The shirts have a 'vent' in the back, but that did not keep me from overheating while wearing them! The material is very light, which I like, and slickery, which didn't absorb moisturizer.
---
Penny B (Basehor, KS)
http://www.UVSkinz.com carries a huge line of UV+50 Swimwear. It is great for those of us with PRP.
---
Cami B (Pine City, MN)
Anyone tried sauna suits? The dermatologist recommended it to me today and I picked a couple of them up. Not the greatest fashion statement, but it keeps the goo on your body instead of all over the jammies and bed sheets (or a lion's share of it anyway).
---
Lorna R (Eugene, OR)
I had two of these suits, 100% nylon, two-piece garment. Be sure you wear nothing under the suit, except if you have to, e.g., bra and panties. Then you wear your regular clothing over the top.
This garment was designed for the treatment of burn patients, e.g., to keep moisture and heat contained, and enhance the effects of any medicated ointments or creams. The suit is very durable. I still have mine, in a drawer.
Take your bath or shower, wash your skin well with a wash cloth. Towel dry, leaving your skin a little moist. Apply whatever medicated ointment or cream over your skin. If you are using body cream apply that very liberally. Put the sauna suit on, followed by the clothing you are going to wear for the day.
At bedtime, these work as your pajama's. I wore this garment for 3 solid years, 24 hours a day. Then I wore the garment as PJ's for a while after that. I believe in this garment, and I believe it is very effective for the treatment of our skin, containing heat and moisture, and enhancing the effectiveness of medicated creams or ointments and our body creams.
While not an endorsement, DELASCO LLC is a source for sauna suits and based in Council Bluffs, IA