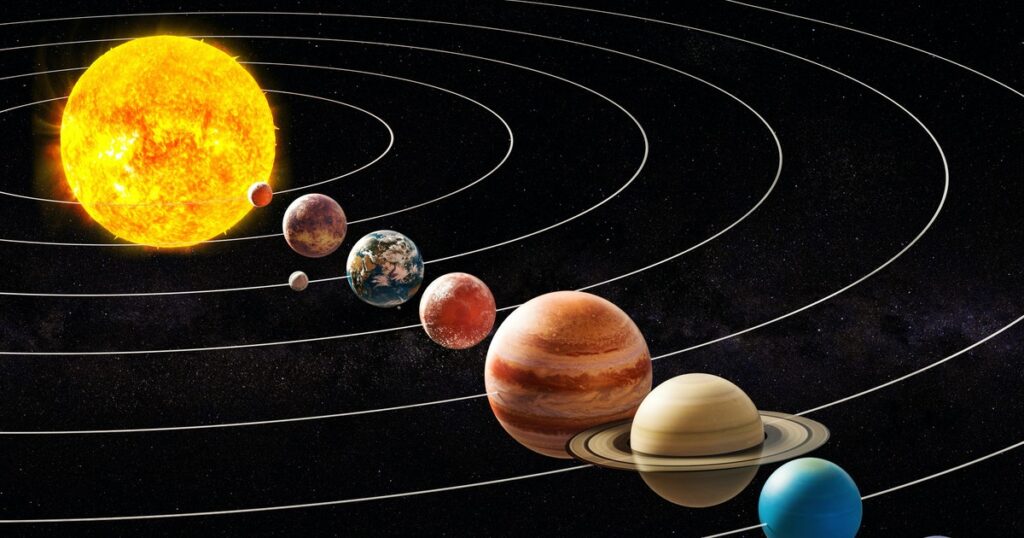 Do we know what causes PRP?
To the never-ending frustration of the PRP global community, we do not know what causes PRP. We suspect, however, that genetic factors, an abnormal immune response, or vitamin A deficiency may be involved. There is simply insufficient data on which to base a conclusion.
What we can say with metaphysical certitude is that PRP isn't a punishment for misbehavior or forgetting to put the seat down on a toilet (loo in some parts of the world). There are thousands of perfectly wonderful people who have — or had — PRP. Moreover, there are many very bad people who don't have it.
When asked, we can say: "The cause of PRP is not known. It's a missing piece in our puzzle." But perhaps there's a more accurate response.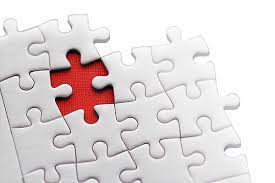 I would love to ask every PRP patient — whether active or in remission — one question: What was going on in your life during the three months preceding onset? The response might include:
Had surgery
Was pregnant
My mother-in-law moved into our house
Vaccination
Relocated from my mother's warm womb to a cold delivery room
None of these occurrences within the general population ALWAYS result in PRP. Collectively only one in 400,000 have the misfortune of being diagnosed with PRP. That said, I put my money on stress as one of triggers to a yet-to-be defined "true cause". IMHO the onset of PRP is the result of an indeterminate and unpredictable alignment of factors.  Each PRP journey is unique.
NEED MORE?
The following are PRP-related statements from a collection of reputable resources.
revised November 16, 2022