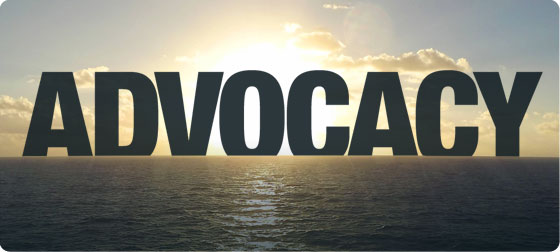 Diagnosing PRP — The Advocacy Mission
Editor's Note: The timely and accurate diagnosis of pityriasis rubra pilaris is a goal shared by the PRP global community. We are  confident that when a dermatologist suspects PRP and specifically instructs the dermatopathologist to look  for evidence — a diagnosis  supporting clinical observations is the result.
Patient Self-Advocacy
When the dermatologist entered the diagnostic code L44.0 into your medical record, the diagnosis of pityriasis rubra pilaris became official. If you now question the accuracy of that diagnosis — for any reason — ask your dermatologist to confirm the following:
What SPECIFIC clinical observations were made that supported the "official" diagnosis of PRP?
How was the biopsy performed and by whom, e.g., technique, location, number of samples?
What confirming statement — in writing — did the dermatopathologist make in support of those clinical observations?
Misdiagnoses can be deadly
Every so often a diagnosis of PRP is rescinded in favor of another malady. Just as psoriasis or dermatitis can mimic PRP and delay diagnosis and treatment, PRP can mask other diseases, including Sézary syndrome (Cutaneous T-cell Lymphoma). An adult diagnosed with PRP — unresponsive to standard PRP treatment protocols — should share those concerns with their dermatologist.
Grand Rounds
On way to increase awareness of PRP among dermatologists is to  advocate participation in grand rounds by PRP patients who are "active". Grand rounds is an opportunity for a gaggle of medical students and faculty to observe PRP "in the flesh". This might be provide the moment a dermatologist recalls that leads him or her to a timely diagnosis of PRP.
ACTION: Reach out to teaching hospitals with dermatology departments.
PRP and Dermatopathology
As a global community of PRP patients we need to learn about the challenges dermatopathologists face when diagnosing pityriasis rubra pilaris.
ACTION: Identify a dermatopathologist willing to explain what they are looking for when they look at a slide under a microscope. We need a lay language explanation that a 13-year-old can understand, not a presentation for medical students.
ACTION: We need to find a dermatopathologist who is will to write a paper on the challenges of diagnosing PRP.