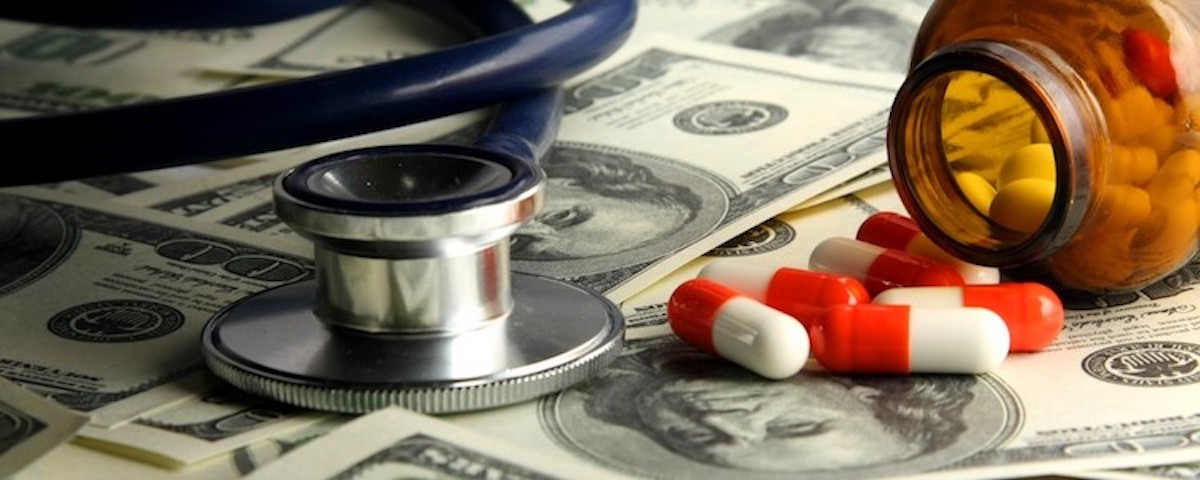 From the Editor…
I was lucky. My wife has GREAT insurance. My copays were low and acitretin, triamcinolone, Desonide, Clobetasol, urea lotion, and hydroxyzine and worked. I was "active" with PRP for only 20 months (8/2012 to 04/2014).
For too many PRP patients and their caregivers, the cost of healthcare can dramatically limit access to affordable drugs. The PRP community has been unable to collect, codify and chronicle the "Horror Stories" so often shared by members of the PRP Facebook and RareConnect communities. Perhaps the PRP Survival Guide can help.
Here's the plan:
✽  Use the "Leave a Reply" to tell your "cost of healthcare" horror story. Remember that there is a TRANSLATE button. Write your story in your native language.
✽  It is acceptable to tell a horror story with a happy ending
✽  Please include your location (city, state/province, country). Healthcare varies from country to country.
✽  Do NOT include the names of people with whom you interact. Job titles are fine.
✽  Be specific. Indicate the medications and costs.
✽  As stories are added, we will provide additional guidelines
---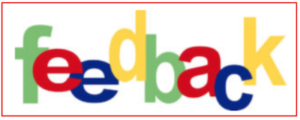 ---
Eileen S —Philadelphia, Pennsylvania
I'm on Medicare and was prescribed Otezla one month ago.
I started the drug with some free starter packs my dermatologist gave me!
The Otezla is taken in 2 dozes every day! My dermatologist gave me 2 pack samples initially. When I was having a problem getting approved they said I could come up and get two more samples, but when I got there they only had one to give me — enough for two weeks,
The specialty pharmacy called me back almost immediately and said my co-pay would be $1,500. Of course I said "No Way" could I manage to pay that.
So I was given an application to receive free Otezla, if I qualified. So I filled it out and made copies of my tax return as requested. A week later I got a call from pharmacy. They said I had to call Otezla Support because they had questions. They claimed they needed a copy of FIRST PAGE of the tax return. I sent it in again.
Today I got call from pharmacy and now Otezla wants the SECOND PAGE of tax return. I then asked if this was a delaying tactic, so people give up trying! The pharmacy said "Maybe". I then told her that I belonged to the PRP Facebook Support Group and a member told me that they got it for a $50.00 copay!
Which is affordable.
She told me that I wasn't qualified for that because I'm on Medicare! If I don't qualify for the free Otezla (Medicare), I can't get it at a reduced price!
Isn't that age discrimination?
What I really don't understand is yes I am on Medicare, but that's not enough you need a secondary n I have Aetna! So why can't they pitch in for the cost???
I live in Philadelphia, PA and have been going through this nightmare for four years!