The PRP Global Cohort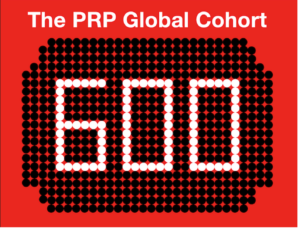 When it comes to research, the PRP global community has become increasingly proactive.
During late summer and fall of 2018, the PRP global community responded to a request from researchers at UCLA David Geffen School of Medicine and USC Keck Medical School. We were able to recruit 574 PRP patients — the largest cohort in the history of PRP research. In medicine, a COHORT is a group that is part of a clinical trial or study and is observed over a period of time.
Unfortunately, researchers at UCLA and USC were specifically prohibited from identifying participants even though they were all members of the PRP Facebook Support Group.
Undaunted, the PRP global community rallied in late 2020 to establish an PRP Research Cohort with over 600 participants.
Major PRP Research (2021-2022)