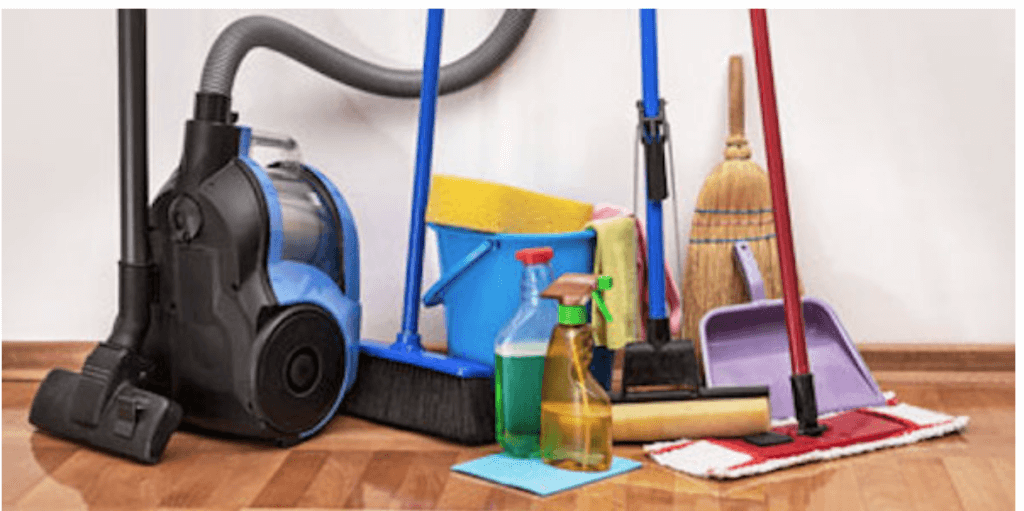 Issues related to housekeeping
The PRP Survival Guide is a repository of experiences and insights shared by PRP patients and their caregivers. Collectively, the PRP community possesses a wealth of practical knowledge about pityriasis rubra pilaris. We need to harvest that knowledge for those in need of enlightenment.
Share what you have learned about PRP as a patient or caregiver. Share what you have been told by your dermatologist? Share articles  you feel might be worth reading or websites worth visiting. Please use "Leave a Reply" at the bottom of this webpage to answer the following question:
Keeping the house clean is a loosing battle. Any suggestions?
Murray R — Surrey, British Columbia; December 1, 2017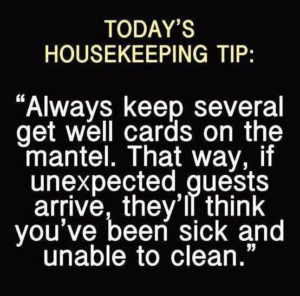 "Damn ! PRP just keeps on throwing things at me. We've had a crisis – the trusty vacuum cleaner konked out yesterday. I went hunting for the warranty because it's not that old. Warranty had an exclusion – problems caused by accumulation of PRP flaky skin not covered! Guess I'll have to suck it up (pun intended) and buy a new one."
---
Sonia R — Ontario, Canada; March 20, 2017
"So sometimes we just need to laugh at our misery 
🙂 The other day I was vacuuming my slippers of all things and thinking to myself "I bet not too many people have to do this on a daily basis" and I just burst out laughing….please share something that you have found funny and frustrating at the same time."