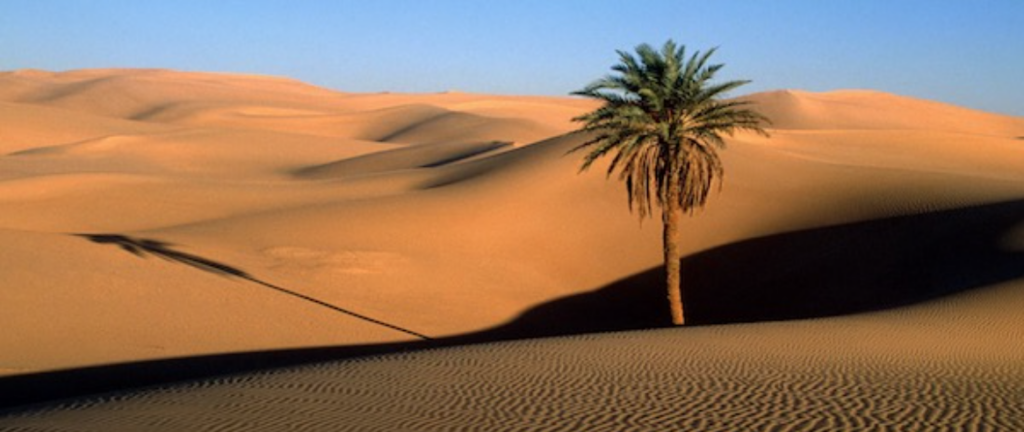 Issues related to humidifiers
The PRP Survival Guide is a repository of experiences and insights shared by PRP patients and their caregivers. Collectively, the PRP community possesses a wealth of practical knowledge about pityriasis rubra pilaris. We need to harvest that knowledge for those in need of enlightenment.
Share what you have learned about PRP as a patient or caregiver. Share what you have been told by your dermatologist? Share articles  you feel might be worth reading or websites worth visiting.
---
From the Editor…
Let's start with a disclaimer. This is NOT a product endorsement. It is just a story to foster a discussion about humidifiers.
---
In the News
The Telegraph. Article by Sophie Curtis6:00AM BST 20 Oct 2014
Source: http://www.telegraph.co.uk/technology/news/11170467/Dyson-launches-humidifier-to-combat-eczema-and-psoriasis.html
Dyson launches humidifier to combat eczema and psoriasis
Dyson has unveiled a new product in Japan – a humidifier that can help combat a wide range of health problems
British technology company Dyson, best known for its bagless vacuum cleaners and bladeless fans, has launched its first humidifier, which the company claims can help to combat chapped lips, blocked sinuses and dehydrated skin.
On average we breathe 22,000 times a day and spend 90 per cent of our time inside. But breathing dry household air can exacerbate breathing problems for allergy sufferers and can also increase the body's susceptibility to viruses.
In the winter the air gets dryer, potentially resulting in chapped lips, blocked sinuses, eczema, psoriasis, thyroid disorders and acne. Dry air can also exacerbate snoring and leaves nasal hairs brittle leaving people susceptible to cold and flu.
In some parts of the world, like Japan, many people sleep with their humidifiers on during the night to maintain healthy skin and help to protect against the health problems associated with under humidified air.
However, despite their possible health benefits, existing humidifiers can be unhygienic, according to Dyson, because they can harbour nasty bacteria which they then circulate around the home when the machines are turned on.
The Dyson humidifier uses ultraviolet light to kill 99.9 per cent of bacteria in water before it is blown around the room. It also uses uses Dyson's Air Multiplier technology to project clean, hydrated air around the room evenly and quietly.
"Humidifiers are a way to create a more hygienic environment at home," said James Dyson. "Using patented UV light technology our humidifier kills 99.9 per cent of bacteria in the machine before projecting hydrated mist evenly throughout the room."
The Dyson humidifier, which cost over £37.5m to develop, holds 3 litres of water and treats it for up to 18 hours. It is able to measure both the temperature and the moisture in the air and adjust the levels accordingly.
A piezoelectric transducer in the base of the machine, vibrating upto 1.7 million times a second, breaks the water down into microscopic particles, which are drawn up through the loop amplifier and projected through the air
The Dyson humidifier will be available from March and exclusively sold on Dyson.co.uk and John Lewis
---

Kathryn B — Stockbridge, Georgia; February 21, 2016
"Good morning all. Just putting a question out there. Hoping to get a lot of good responses. Has anyone ever tried a humidifer (spelled wrong) in there room? Does it bring any kind of relief? Thanks for the responses. Have a great day
Misti B — Vacaville, California; January 11, 2015
"Anyone out there use a humidifier? If so, do you notice much difference?
Susan A — Taylors Hill, Victoria, Australia; February 2, 2015
"Hi guys I went to Mildura Australia for a holiday and it was very humid my daughters skin was fantastic it stop peeling and every thing. I came home to Melbourne Victoria a dryer weather and her skin is peeling again. My question is does any one think humanity helps the skin condition should I get or invest in humidifier!!!!!"
Kev H —Newcastle upon Tyne, England; April 20,2015
"Does anyone have any views on whether a room humidifier could help or hinder?"
Gena H — Merced, California; January 19, 2015
"Hi all. Has anyone used a humidifier? Did it help moisten skin and ease itch."