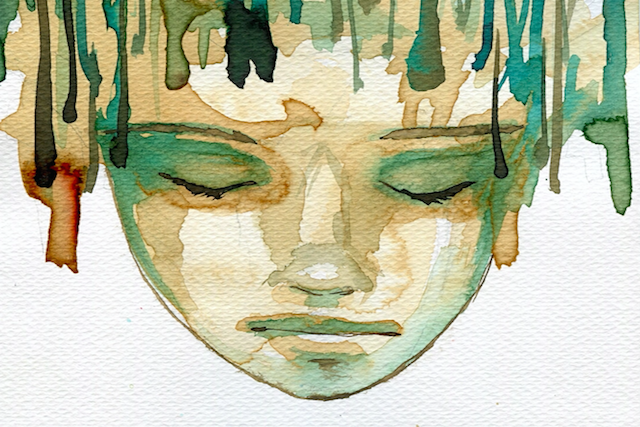 Editor's Note
.
A new  member of the PRP Facebook Support Group posted a question. It was a spark that ignited a firestorm of response. First, the post, then the resulting chatter.
Cynthia H — Tampa, Florida. Onset: October 2013 (59)
"… I wonder how everyone deals with depression and sadness. Some days I feel so bad that I have to ask for help. I feel helpless… I feel like doing everything for myself and now I can't. Some days I wonder why me. What did I do to have this problem. Some days I'm not sure how much I can take. I know I'm not in the worst shape, others hurt too. How do you get through this day by day. I'm sad so much."
Members Only: See  Unedited Post

Anna P — Long Island, New York. Onset: April 2020 (52)
It definitely is a struggle. Day in and day out. We have to be hopeful and know that it will get better. It really does.
Michelle C — Frankfort, Indiana. Onset: October 2019 (50)
I am so sorry you are in such pain. I am working embarrassed that I worry abt how I look when I don't have the pain that you and others have. I too am so sad. I am sure this pandemic isn't helping pure mental health but that excuse doesn't make it any easier. I am praying for you!
Joel S — Ware Shoals, North Carolina. Onset: March 2020 (53)
It's ok to be sad and to give yourself time to heal mentally and physically. You did not cause this situation. It is not your fault. Things will get better, in the meantime, please stay strong. Sleep. Watch cartoons, read trashy novels, look at bad celebrity magazines. Do whatever you can to pass the time and distract yourself. You are not alone.
Cynthia H 
Time is my enemy. I watch tv a lot. Enjoy your day.
More to follow…