---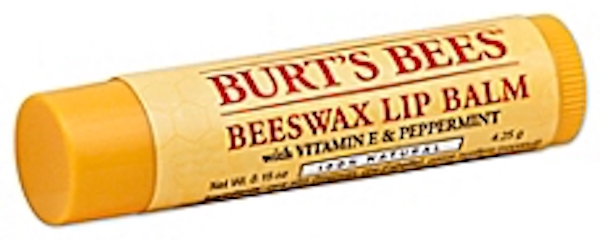 ---
From the Editor
Like many PRP patients my lips took a beating. I'm not sure what I put on them to reduce the dryness and cracking. One day a fellow PRP patient described the condition of their lips and recommended Burt's Bees, Beeswax Lip Balm. I had never heard of it. I think I thought it was one of those products they have in England.
I went to my nearby CVS Pharmacy and there it was — a GIANT Burt's Bees display. Duh. Got a three-pack and my lips were never dry and cracked again.
I'm sure there are other great products for lip care and I am not endorsing Burt's Bees. What I am endorsing is that PRP patients with dry and/or cracked lips to "pucker up" and do something.
What over-the-counter products help dried lips?
Email: editor@prpSurvivalGuide.org