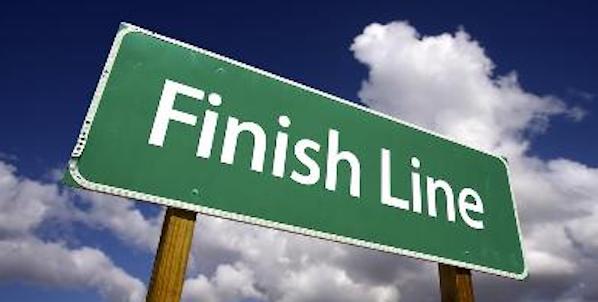 Editor's Note:
It is generally accepted that 90 percent of all patients diagnosed with pityriasis rubra pilaris will achieve remission. Unfortunately, there is no universally accepted definition of remission. For purposes of discussion, we will define remission as "symptom-free and med-free".  
There has been no research regarding PRP and remission. The PRP community must reach out to PRP patients who are in remission and document that part of the PRP journey.
✽     Are you "active" or "in remission"?
✽     What is your definition of remission?
✽    What was the duration of your PRP journey — from onset to a declaration of remission.
✽    How long have you been "in remission"?
✽    Are there still remnants of PRP, e.g., scars?
✽    Have you suffered any relapses or flares while "in remission"?
✽    What pre-onset aspects of you have NOT returned to pre-onset you?
When you have information to share about your experience with REMISSION, please forward those "sharings" in an email to editor@prpSurvivalGuide.org.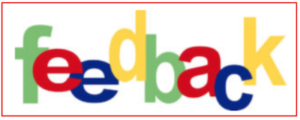 In April 2017 there was a discussion among PRP Facebookers on the subject of remission. Members may access the unedited original post. 
Abbas V — England

PRP is one of the most demanding diseases i can think of. it takes over ones life so profoundly and leaves very little space to carry on normally. almost every walk is affected in the consumption of personal freedom. i am therefore asking all those in remission, what was the transition to "normality" like? From being so dependent and so much in a "sick role" to be released from prison? is that what one feels? sick role is where emotionally one feels committed to the self care and enters into a relationship with the disease when other things virtually go out of the window..almost a good excuse to neglect other things in life. when one is out of prison suddenly all the normal living responsibilities might temper the elation? so was it an emotional up and down? i know this is very personal but i am fascinated to hear if anyone feels brave enough to pour forth!!
Arthur B — New Zealand

I think i am in remission whatever that means.I am sure i have remission with remnants my skin is almost back to normal but my body is still very sore mainly muscles.Still have very little energy.Am weaning off acitretin will be on 20mg twice a week next week.I have had PRP for about 12months and have only had acitetin in meds.
Tania T — Germany

"Remission" is a strange word, I say this as we felt it had been reached long before the dermatologist said my hubby was there. Remission to our dermatologist was "medicine free time",. For  my husband, however, it was when he achieved independence — the freedom to do the things he once did, again!
✽    Remission – When he was able to walk without the pain, when he was able to pick up a screw and feel it between his fingers!
✽    Remission – when he looked in the mirror and thought, actually I look better again! Im happy to go out!
✽    Remission was when he felt he could hold me, be intimate with me without feeling he needed to apologise for the way he looked and the way his skin felt.
Life after PRP, well it certainly changes the people involved. Its always there in the back of our minds, its left its own scar. As the carer I think PRP has affected me just as much if not more than Julian. Maybe because this disease steals your life, it is not hidden from the world like many other diseases, its there on display for the world to see.
So Abbas, in our/my opinion, we were in prison, we were lucky we got probation fairly quickly (time served for good behaviour) however we both carry the prison number tattoo.
Brenda M — England 

For me remisson is a far off land, Adult onset Type 2 resolves on average in 20 years. I'm 4 1/2 years in. However, as I gradually resumed 'life responsibilities' to me they came as a joy. A joy that I could see the progress, see my life returning, albeit changed and more restricted than before but at least I have an existence I can call a life, compared to the prison of PRP in full flood. I know it can flare again but it will not rob me of hope again, nor be bad enough to entirely wipe out my life or my personality.
Karen G— England

The onset was so fast I felt totally overwhelmed. The remission was a gradual process and any little improvement was a light at the end of the tunnel. One day I saw a photo of how I looked during PRP — no hair, red and defiantly not happy. That made me realise how far I had come. I then started on keeping my self fit and healthy, and on the whole I have continue that for the last six years.