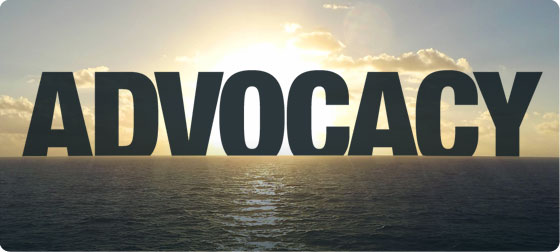 From the Editor…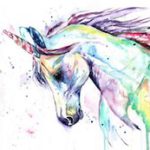 Statistically, there are only 813 "active" PRP patients in the US. While we consider ourselves to be über rare, we are not unicorns. One of the goals of PRP Advocacy is to rise above the noise level. While we will NEVER be conspicuous in our absence, I just want the PRP community to ALWAYS be conspicuous in our presence.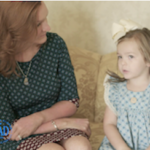 That brings me to PRP Advocacy,  Ginny Maxwell and her family (Nathan: 12, Joey: 12, Lauren: 5) represent the largest concentration of  "active" PRP patients in America — and perhaps the world. Every meal at their home in Lexington, South Carolina is a record-breaking Meet & Greet.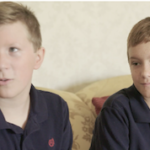 Each one was diagnosed with juvenile onset at birth. Even though they share the same diagnosis, each one can claim their own, unique version of PRP. Even the TWIN boys are not PRP clones.
While attending the AADA Legislative Conference in Washington, DC in September 2016, Ginny, the boys and Lauren (recognizable by her smile and ever-present hair ribbon) made lots of friends among dermatologists, patient advocates and a few lawmakers.
The "PRP Family" caught the eye of the AADA staff and Ginny and the kids were among a small group to be videotaped.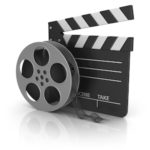 In 2016, the AAD embarked on a research study that looked at the effects of having skin disease on the United States patient population, and to provide an up-to-date analysis of the burden of skin disease that reflects these recent changes in the practice of medicine.
The "Virginia Maxwell Story" is one of several videos posted on the American Academy of Dermatology  website. CLICK HERE to access the video. The PRP video was not completed in time for PRP Awareness Month last November. Perhaps AAD will tape a followup if Jeffrey (the supportive hubby) can handle logistics like he did in 2016.
AAD Posts PRP Family Video