From the Editor
The PRP Survival Guide is a repository of experiences and insights shared by PRP patients and their caregivers. Collectively, the PRP community possesses a wealth of practical knowledge about pityriasis rubra pilaris. We need to harvest that knowledge for those in need of enlightenment.
✽  Hands
✽  Palms
✽  Fingers
✽  Fingernails
✽  Related issues
►  Nail care
►  Dexterity
►  Nitrile gloves
►  Joint Pain
Share what you have learned about the impact of PRP on hands, palms, fingers and fingernails as a patient or caregiver. Send your comments to editor@prpsurvivalguide.org.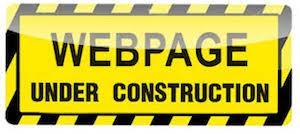 How has PRP affected your hands?
INDEX — hands, palms, fingers and fingernails