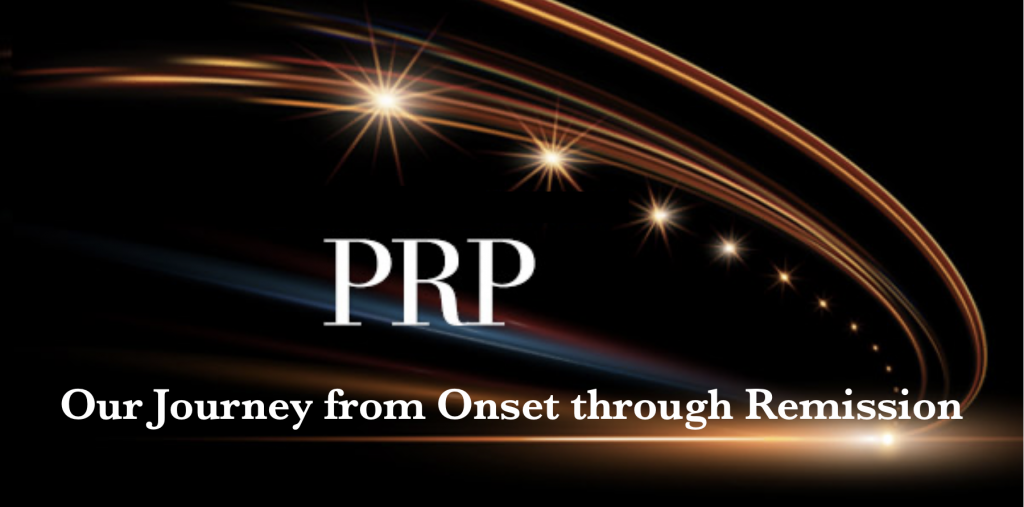 ---
Every PRP journey begins with a symptom or a sign.  Days, weeks, months or years may pass before there is a diagnosis and we hear a healthcare professional utter the words pityriasis rubra pilaris.
The onset of PRP can be as small as a red spot (size of a dime) on a forehead. Or, it can appear as an angry rash that assaults us like a would-be mugger in a dark alley. Or it may start as an annoying and persistent itch on a foot. But for one out of 400,000 people, the spot, the rash and the itch signals a one-of-a-kind journey that begins with more questions than answers.
Fortunately, we are not alone. A global army of PRP patients and their caregivers are ready to share their insights and observations.
The PRP Survival Guide is an ever-increasing repository of PRP insights and experiences. We live or have lived with PRP 24 hours a day, seven days a week.
Welcome to PRP 101. We are here to help.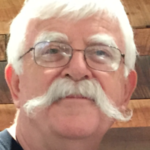 Bill McCue, Editor PRP Onset: August 2012 at the age of 66 Remission (symptom free and med free): April 2014 Plano, Texas, USA
.
x


---
DISCLAIMER
The PRP Survival Guide is designed for educational purposes only and not for the purpose of rendering medical advice. It is not the intention of the PRP Survival Guide to provide specific medical advice, but rather to provide users with information to better understand and manage the burden of pityriasis rubra pilaris on body, mind and spirit. No individual should indulge in self-diagnosis or embark upon any course of medical treatment that is described in the PRP Survival Guide without first consulting a healthcare professional.