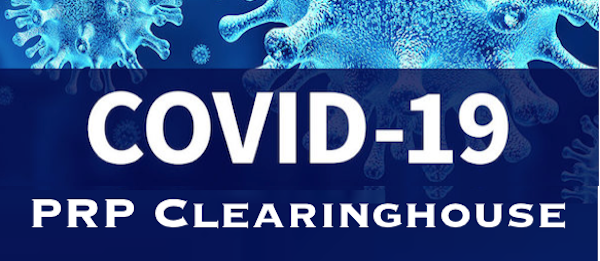 EDITOR'S NOTE:
As a global community with over 2,000 PRP patients, my concern is that information about COVID-19 — as it specifically relates to pityriasis rubra pilaris — will find its way on the PRP Facebook Support Group webpage as a post, comment or reply only to be lost or buried. During the last 28 days (February 17-March 16, 2020) there have been 188 posts and 2,657 comments.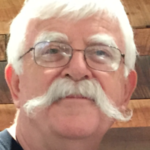 We want to harvest and make available accurate, patient-friendly information about COVID-19, as it relates to the daily challenges of body, mind and spirit faced by PRP patients.
I hope that this section of the PRP Survival Guide will serve as a clearinghouse for information about COVID-19 based on the needs of the global PRP community.
Please note that the "Leave a Reply" feature at the end of this webpage page will enable you to ask PRP-specific questions about COVID-19. If you have a PRP-related question about COVID-19, give me a crack at it.
---
Covid-19 Clearinghouse for PRP
Overview
There is a great deal of information about COVID-19 online. A person can spend days reading information that quickly becomes redundant. I know. I did. Hopefully the information satisfies a PRP patient's or PRP caregiver's "want to know".
❋   What to do NOW  A MUST READ!
Latest Updates from CDC.gov
From time to time the Centers for Disease Control and Protection will update information. The following links are for those with above average curiosity.
Heard out & about in the Land of Chat
PRP-specific information about COVID-19 shared in the PRP Facebook Support Group will find its way to this section.
✔︎   Ichthyosis and COVID-19 — Jan T, Ringwood, New Jersey
✔︎    PRP, COVID-19 and toilet paper — Lisa S, Sebewaning, Michigan
✔︎  COVID-19  — Why we should all wear masks  Lise Duedahl, Denmark