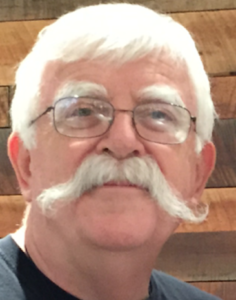 I've never had a problem asking for money for a worthy cause … and I certainly consider PRP Awareness Month a worthy cause.
My approach to fundraising assumes that everyone has the right to say "No".
While your decision to unsubscribe from the  further communication is a disappointment, I certainly do not want to send information about PRP where it is no longer desired.
I sincerely hope that you are either in full remission or your PRP diagnosis has been rescinded. If you have a change of heart, please send an email to bill.mccue@prpAlliance.org.
---
You are not alone.
We travel together.