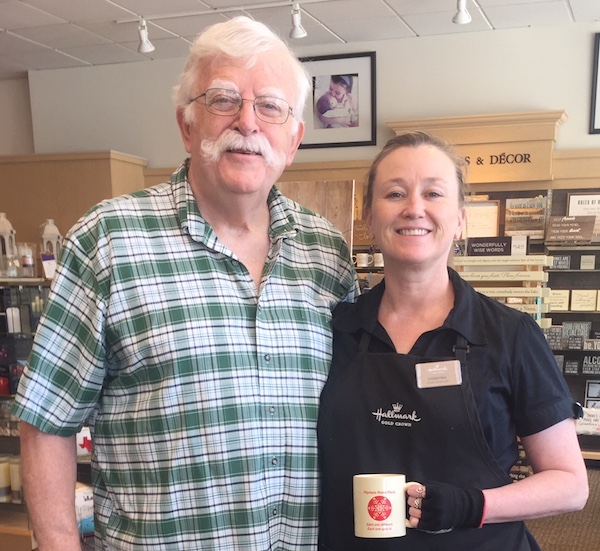 by Bill McCue
On May 16, 2019, Christina W (Wylie, TX) posted that she had an unscheduled Meet & Greet with Doug F (The Colony, TX) on May 15, 2019. Face-to-face Meet & Greets are not as rare as pityriasis rubra pilaris, but as radio legend Paul Harvey would say, "You need to hear the rest of the story."
Christina and Doug ENCOUNTERED one another quite unexpectedly at the Hallmark store on the corner of 15th and Alma in Plano, Texas where she works. Wednesday, the 15th, was Christina's normal day off, but not this May 15th.
Doug had been on medical leave as a driver for FedEx and just recently returned to work at FedEx to preserve his health insurance. On May 15th he was filling in for another driver.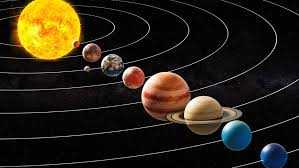 They should NOT have encountered one another. But the planets were in alignment.
When Christina saw Doug at the front of her store to make a delivery, she directed him to the backdoor. Let's just say that when she opened that door, Doug looked like a FedEx driver who REALLY enjoys the sun. "That's quite a sunburn," she noted. Doug explained that he had a rare skin disorder called pityriasis rubra pilaris.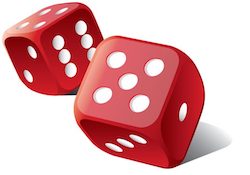 If the odds of getting PRP are one in 400,000, what are the odds of a Hallmark employee working on a day she wasn't supposed to work "bumping into" a FedEx driver making a delivery he was not scheduled to make.
I know the Hallmark store on the corner of 15th and Alma because I live one block from 15th and Coit. I knew Christina lived in Wylie, but didn't know she lived "down the road".
May 17, 2019
I saw Christina's post on the 16th and. without fanfare or warning, I drove to Christina's store, asked a fellow employee to point her out. She was restocking cards (Duh).
"How may I help you?" she asked.
"I'm looking for a get well card, a specialty get well card."
I paused and then added, "… a get well card for someone with PRP."
Christina smiled and just said, "Bill".
Since she was working we couldn't chat for too long. Instead we agreed to Meet & Greet again — a North Texas Meet & Greet with Doug  and anyone else we can corral. "Corral" is Texan for invite.
As I left I gave her a PRP Mug. But that's another story.