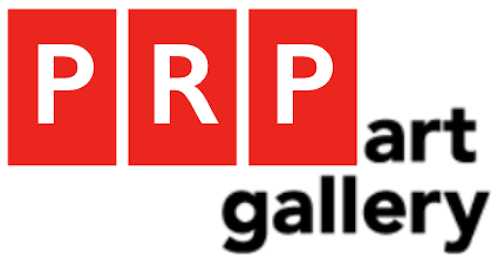 ---
Editor's Note: Once diagnosed with pityriasis rubra pilaris, patients face the daily challenges of body, mind and spirit. The PRP Art Gallery provides an outlet for the graphic representation of our journey. Other links to soothe the spirit of all PRP travelers.
✽   inspiration ✽   poetry, PRP ✽   humor — or is it humour?

PRP — Trying to keep in one piece

Permission to reprint this painting granted by the artist, Jan Tennant on March 21, 2020. Onset: October , 2016 at the age of 64.

THE PERSON WITHIN "The person I am will always shine through."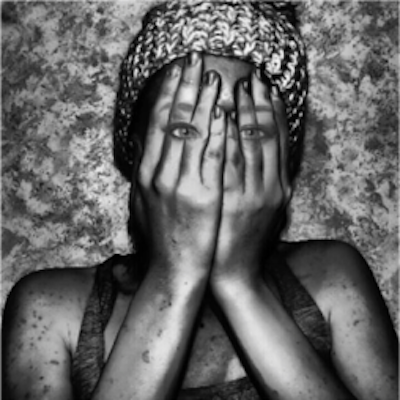 A Self-Portrait "What works from some doesn't work for me."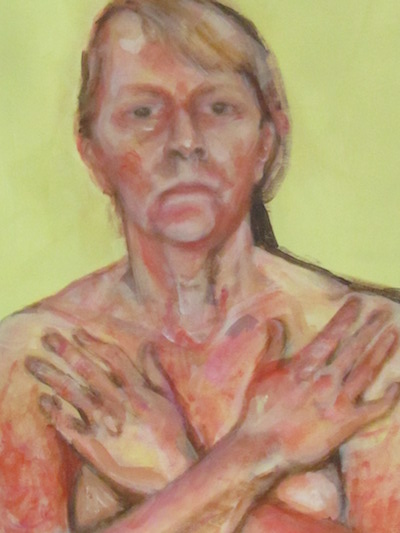 ONSET OF PRP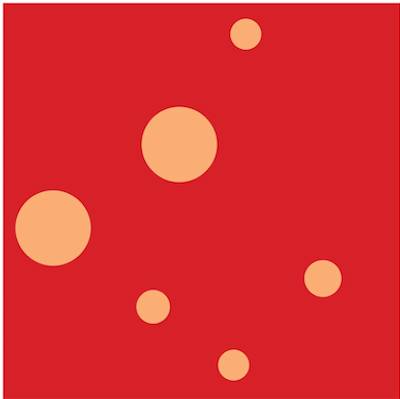 ISLANDS OF SPARING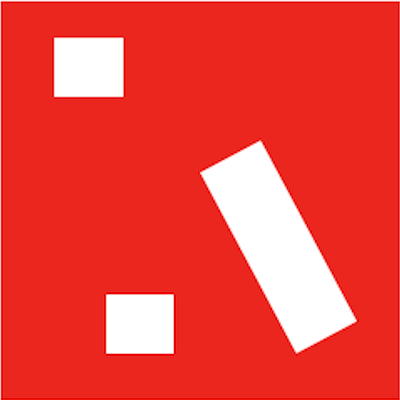 MY ENDGAME
No symptoms. No Meds.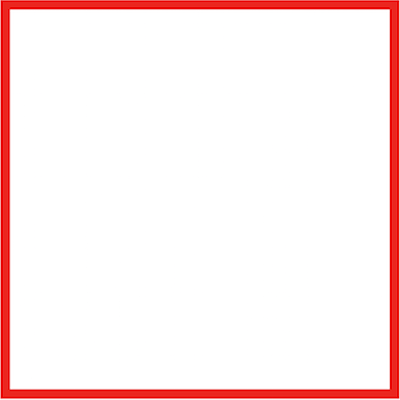 A FAMILY OF FIGHTERS
But you should see the Mama!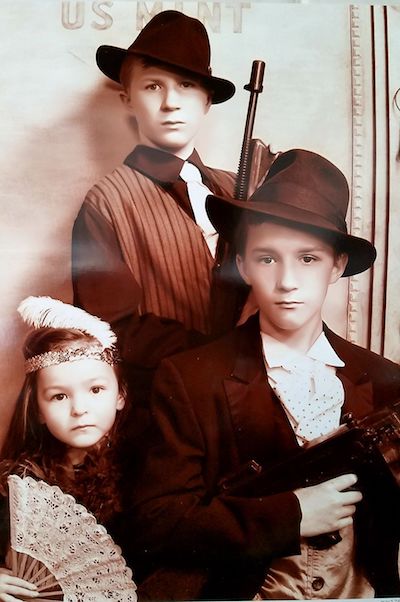 ---