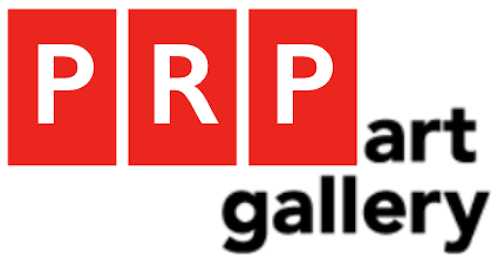 ---
Editor's Note:
Once diagnosed with pityriasis rubra pilaris, patients face the daily challenges of body, mind and spirit. The PRP Art Gallery, the PRP Survival Guide joins the "spirit" sections within Chapter 3 — Living with PRP that address the challenges of spirit.
✽   inspiration
✽   poetry, PRP
✽   humor — or is it humour?

Help represent the PRP experience in graphics. Email submissions via email to: bill.mccue@prpSurvivalGuide.org.

PRP — Trying to keep in one piece

Permission to reprint this painting granted by the artist, Jan Tennant on March 21, 2020. Onset: October , 2016 at the age of 64.

THE PERSON WITHIN
"The person I am will always shine through."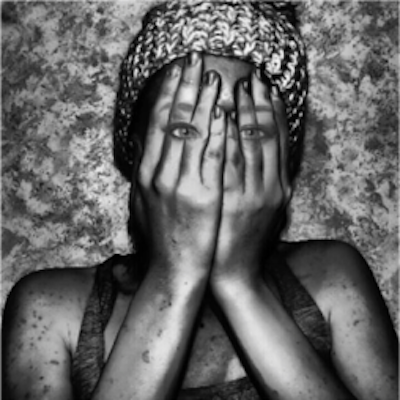 A Self-Portrait
"What works from some doesn't work for me."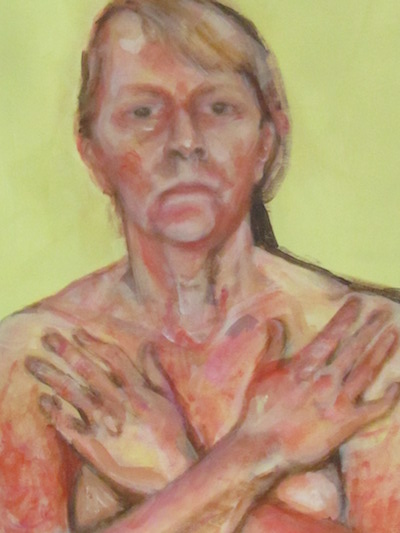 ONSET OF PRP
"I'm crossing PRP off my bucket list."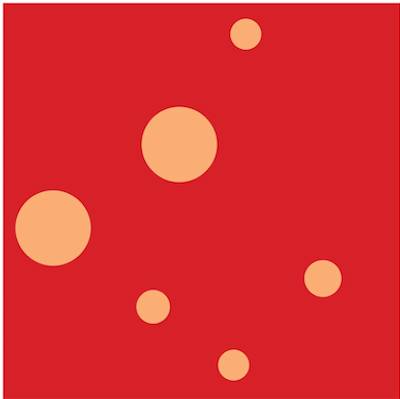 REMISSION
No symptoms. No Meds.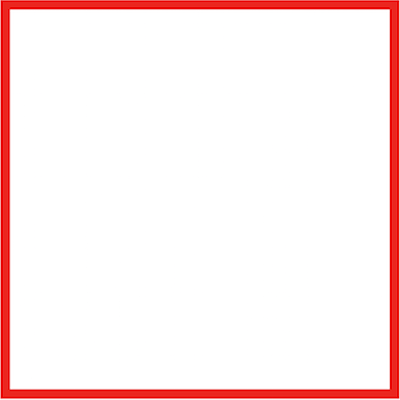 ISLANDS OF SPARING
"When the dots don't connect."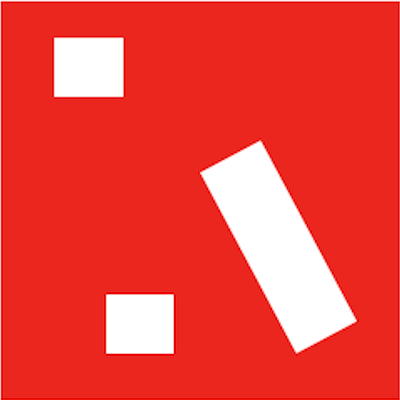 REMISSION WITH MEDS
No symptoms. Some meds.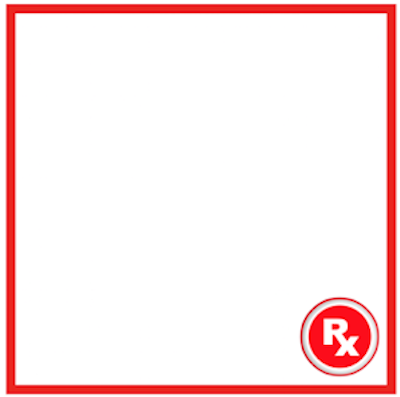 THE IMPORTANCE OF HEARING
It's more than a jelly bean in your ears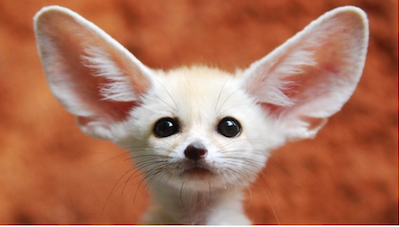 A FAMILY OF FIGHTERS
But you should see the Mama!