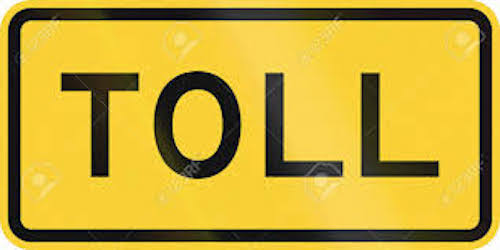 ---
From the Editor…
Having written 24 PRP community newsletters (598 pages) during the period April 1, 2014 to October 1, 2015, the prospect of writing eight more issues between now (May, 2019) and December) gives me pause. Suffice it to say, the effort requires an extra and sustained commitment of time and effort.
The May 2019 issue of On the Road…Our Journey from Onset through Remission was sent via email to 588 members of the PRP Facebook Support Group  and 493 non-aligned PRP Emailers". Unfortunately, 767 "PRP Facebookers" have yet to designate ONE primary email contact.
Hopefully, the reappearance of the PRP community newsletter will provide an incentive for PRP Facebookers to share their email addresses.
Data — The Coin of the Realm
If PRP is a journey, then the PRP community newsletter is part of the road on which we travel. Like many roads these days, there is a toll.  Fortunately the toll is NOT cash. In the Land of Chat, data is the "Coin of the Realm".  Specifically, the toll is a valid email address which the monthly newsletter can be sent.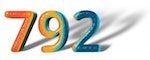 The PRP Global Database includes 792 patient profiles with no valid email address on record. The only way a PRP patient or caregiver can receive future newsletters and participate in surveys is to have ONE email address assigned per PRP patient profile.
FORwarding
When the newsletter arrives via email — one newsletter per PRP patient profile — it can be forwarded to anyone.
✽  patient
✽  caregiver, e.g. spouse, partner
✽  extended family (Circle of Support)
✽  your dermatologist
✽  your podiatrist
✽  your ENT specialist
✽  your eye doctor, etc.
HOW To share your email address
There are two ways to share your email address.
✽  Send an email to bill.mccue@prpAlliance.org Include your name
✽  Update your PRP patient profile by completing the  2019 PRP Global Census.
When your email address is added, you will receive the May 2019 issue of On The Road…. It really is that simple.
---