Editor's Note:
Every so often a member of the PRP Facebook Community shares an inspirational message that should be saved for others to experience. This is the webpage where such messages can be archived for all.

The message which has been embedded in the graphic is repeated beneath the image to facilitate translation into over 100-plus languages. See the TRANSLATE button above.
---
Posted by Bill M — Plano, Texas (April 15, 2019)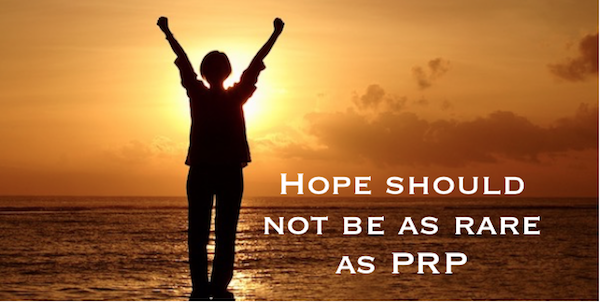 Hope should not be as rare as PRP
---
Posted by Karen A — Sarasota, FL (April 16, 2019)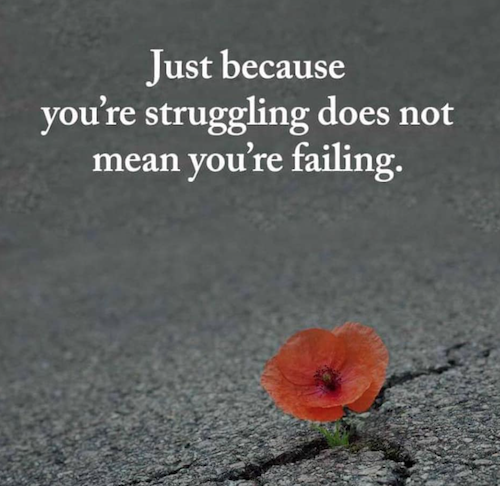 Just because you're struggling does not mean you're failing.
---
POSTED BY Don G — Burghill, OH (March 23, 2019)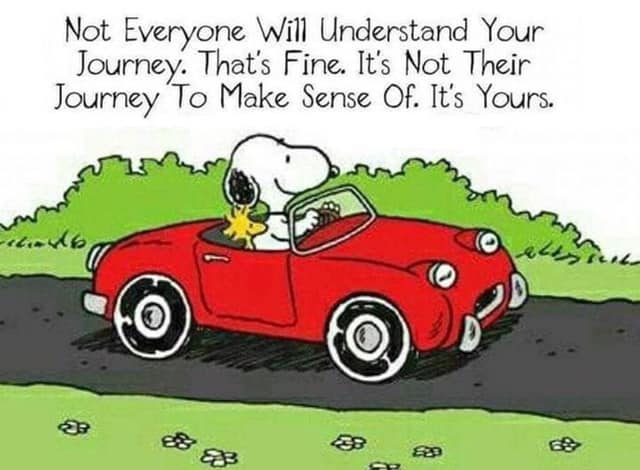 Not everyone will understand your journey. That's fine.
It's not their journey to make sense of. It's yours.
---
POSTED BY Diane H — Andover, MN (February 25 , 2019)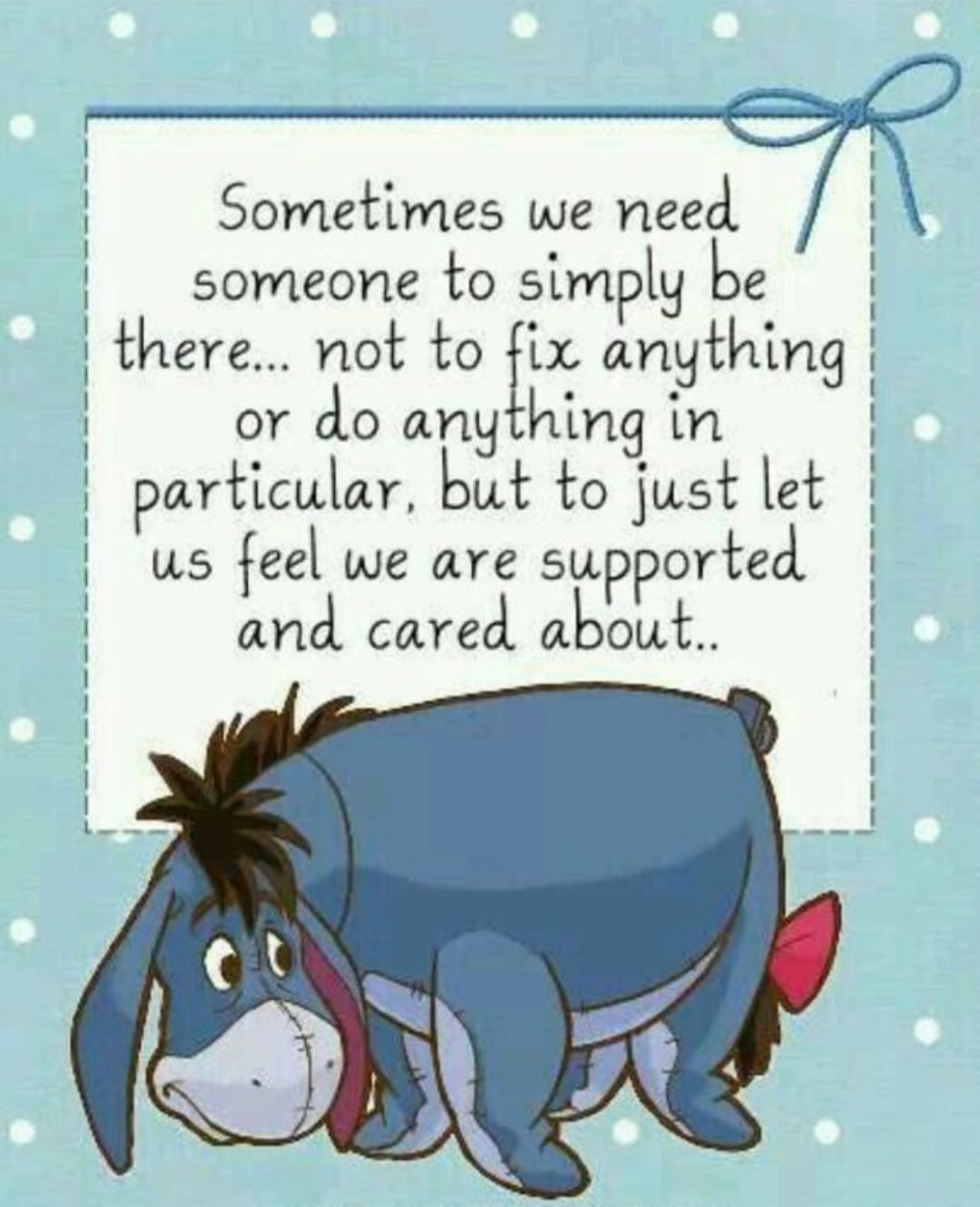 Sometimes we need someone to simply be there …
not to fix anything or do anything,
but to just let us feel we are supported and cared about.
---
POSTED BY DON G — BURGHILL, OH (April 10, 2019)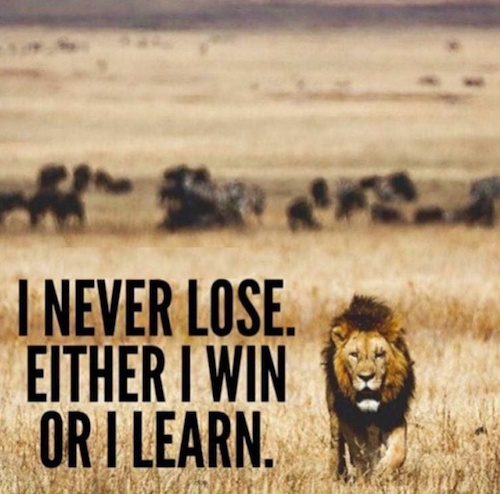 I never lose. Either I win or I learn.
---
POSTED BY Eileen S — Philadelphia, PA (July 18, 2014)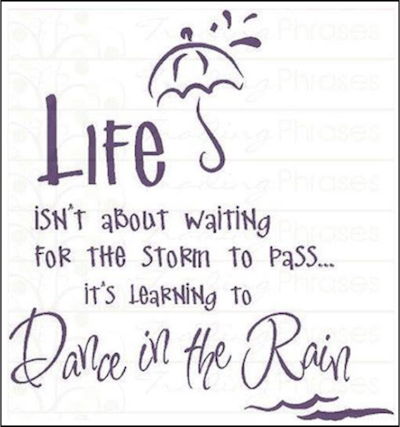 Life isn't about waiting for the storm to pass…
It's learning to Dance in the Rain
---
If you have an inspirational message you would like to submit for consideration, please email editor@prpSurvivalGuide.org and attach the image or provide a link.