From the Editor
The PRP Survival Guide is a repository of experiences and insights shared by PRP patients and their caregivers. Collectively, the PRP community possesses a wealth of practical knowledge about pityriasis rubra pilaris. We need to harvest that knowledge for those in need of enlightenment.
Share what you have learned about health insurance as it relates to your PRP journey. Share what you have been told by your dermatologist? Share articles  you feel might be worth reading or websites worth visiting. When you have any information to share, please email those "sharings" to editor@prpSurvivalGuide.org.
---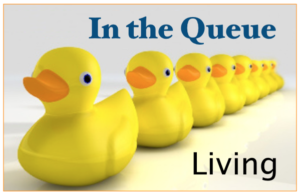 ---
For most, the challenges of body, mind, and spirit are universally included in any discussion about PRP and health insurance. The purpose of this section in the PRP Survival Guide is to learn from the approvals and denials of coverage.
Just getting started here.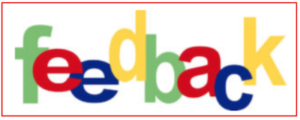 ---