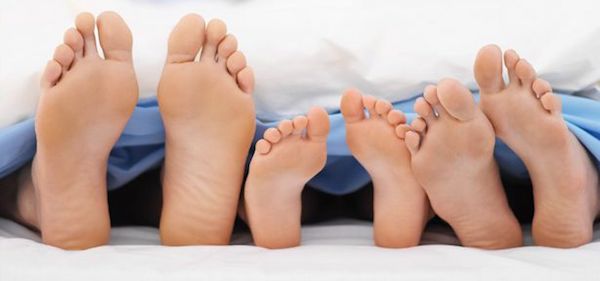 What are tips to reduce swelling of feet and legs?
---
Barbara F (Largo, FL)
My feet and legs are very swollen and I am finding it difficult to walk. Any hints to reduce swelling which is caused by fluid buildup? I keep my feet elevated but as soon as I put them down it does not take long for the swelling to start again. I know I need lots of patience to get through this stage but these days it appears to be in short supply.
---
Stewart L (Portsmouth, Hampshire, England)
I used tight socks like ones you buy for hiking as they gave me best support and could pack cream under them

---
What you have learned about PRP, feet and impaired mobility? Send an email to 

editor@prpSurvivalGuide.org

.