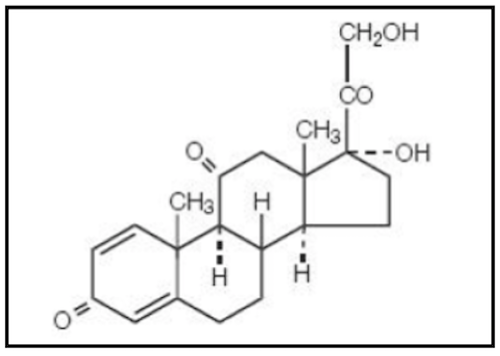 Editor's Note: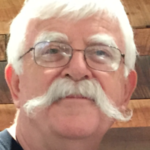 On December 1, 2018, a member of the PRP Facebook Support Group posted a familiar question about the efficacy of prednisone in the treatment of pityriasis rubra pilaris.
PRP patients and caregivers are familiar with the PRP treatment mantra: What works for one doesn't work for all. However, the question is not whether prednisone is a viable treatment option for PRP. A better question may be: Should prednisone ever be prescribed to patients diagnosed with PRP? The insights and experiences of PRP patients and their caregivers must be harvested and shared. The PRP community must develop effective channels of communication to the following:
❉  All dermatologists currently treating patients diagnosed with PRP ❉  Dermatology departments in teaching hospitals ❉  Society of Dermatology Physician Assistants ❉  Dermatology Nurse's Association ❉  American Academy of Dermatology
There are 1,423 members of the PRP Facebook Community representing 1,217 PRP patients. If you are a "PRP Facebooker", you may CLICK HERE to access the original post. However, for the 504 PRP patients who are not not members, the following is a recap of the feedback. Feel free to Leave a Reply below to add your insights and observations regarding prednisone.
---
INITIAL POST
Eva B (Georgia, USA) My dermatologist wants to start me on 5mg of prednisone. Anyone have advise on if this is advisable for PRP? Don't want to take it if it won't help. I'm in early stages of another round of rash after being in remission for a couple of years. My original dermatologist retired.
---
COMMENTS
Jan T (New Jersey, USA) 👎  I went to the doctor so early. My rash was limited to a few spots on my chest and neck. I was prescribed prednisone  when they didn't know what I had. Hence the trial of prednisone. Apparently prednisone works like magic on many rashes. In my case it was  stopped when they determined I had PRP. Prednisone is not good if you have osteoporosis and can cause or worsen cataracts. Not worth it in my case, as I have both — especially since it didn't help the PRP rash one bit. Prednisone didn't do a thing — either bad or good. I didn't develop erythroderma until I'd been off the prednisone for a full two months, so I don't think they were related in my case.
---
Holly K (Pennsylvania, USA) 👎  Didn't do much for me
 Russ D (England, UK)
👎 Prednisone full dose according to my dermatologist was the thing that made me erythmadermic so quickly. He told me that anyone with psoriasis or PRP should never be given it