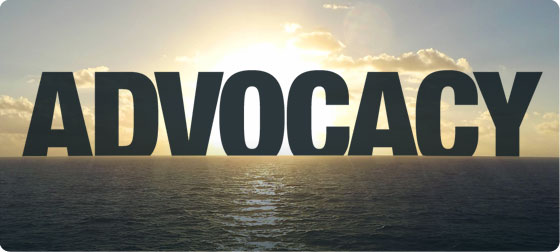 As an ultra-rare skin disorder, PRP must find allies to open doors. How can the PRP community most effectively impact improvements in the diagnosis, treatment and research for PRP?
Some basic questions…
What is a patient advocate?
What is a PRP advocate?
What are the advocacy Issues?
✽  PRP Advocacy Agenda — June 2017
With whom should we advocate?
Dermatology Patient Organizations
Coalition of Skin Diseases
International Alliance of Dermatology Patient Organizations
Rare Disease Organizations
EURORDIS
National Organization of Rare Disorders
EveryLife Foundation
Genetic and Rare Disease Information Center
Rare Disease Legislative Associates
Clinical Research Organizations
Clinical Research Center for Information and Study on Clinical Research Participation
Dermatology Organizations (US)
American Association of Dermatology
Society of Dermatology Physician Assistants
Society for Investigative Dermatology
American Society of Dermatopathology
Dermatology Nurses Association
Dermatology Organizations (International)
British Association of Dermatologists
DermNet New Zealand
Irish Skin Foundation
Issues
Open Act HR 1223 and S. 1509