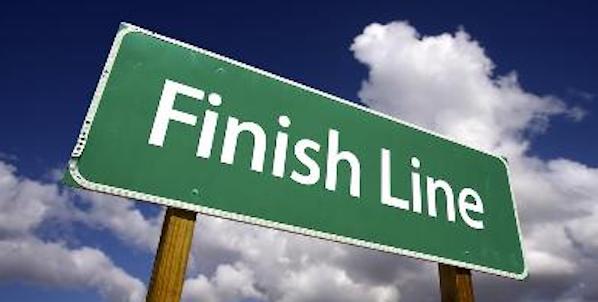 From the Editor…
From the Editor
The PRP Survival Guide is designed to be a repository of experiences and insights shared by PRP patients and their caregivers. Collectively, the PRP community possesses a wealth of practical knowledge about pityriasis rubra pilaris. Only we can harvest that knowledge.
Share what you have learned about PRP and alcohol as a patient or caregiver. Share what you have been told by your dermatologist? Share articles you feel might be worth reading or websites worth visiting. Use "Leave a Reply" to share.
PRP Awareness Month (November 1-30) provides an opportunity for the PRP community to revisit the PRP Survival Guide and reassess the current information. What's missing? What information do you want to have available. What questions are in need of answers? 
For most PRP patients and caregivers, a diagnosis of pityriasis rubra pilaris is life-altering. Even before I started treatment I wanted to know how long my PRP would last. Dr. Google and Dr. Yahoo reaffirmed that it would be three to five years.
However stated, the objective of a PRP treatment plan is remission. Yet, neither PRP-savvy dermatologists nor the PRP global community of patients and their caregivers have an agreed upon a definition of remission.
Does remission mean "no symptoms with no PRP meds? Or is it just "no PRP symptoms". Or is it something else, entirely. I would like to find out.
---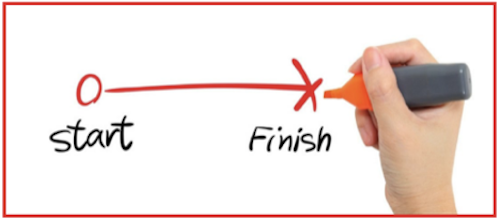 While REMISSION Another question related to remission: "How long does it take to get from ONSET to REMISSION?"
We can easily calculate duration based on two separate datapoints. But, how do we know when we are "in Remission" on just on the off ramp.
✽   Onset date: month/year
✽   Remission date: month/year
My onset date was early August 2012 and I was symptom free and med free in early April 2014. That's 20 months.
However, I was med free in December but had some lingering issues, e.g., hair and fingernails. My duration could be as short as 16 months.
The real problem is in developing accurate metrics. It's all about comparing apples and oranges. We need a universal definition of Remission — either apples OR oranges.
As of April 16, 2019, the PRP Global Database maintained 2,817 patient profiles  of which 524 list REMISSION as the current status. Unfortunately, only 252 include a REMISSION DATE.
---

Additional articles to ponder…
✽   What is the long-term outlook for a PRP patient by type?
✽   What is the definition of remission?
✽   What are the issues related to remission?
✽   I hate holly more than PRP — A "Remissioners" Retrospective
✽  PRP Feedback, December 2017 (59 comments)
---