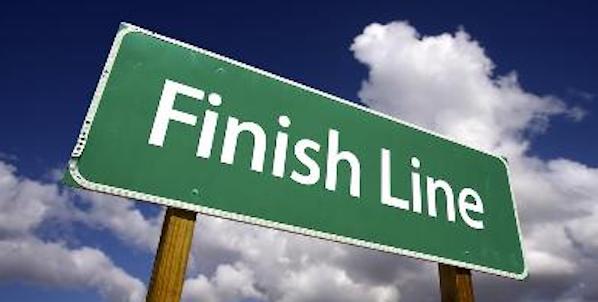 From the Editor [March 7, 2019]
For most PRP patients and caregivers, the final outcome we all seek, the objective of our treatment plan, is remission. Yet, neither PRP-savvy dermatologists nor patients and their caregivers have not even agreed upon a definition of remission. Does remission mean "no symptoms with no PRP meds? Or is it just "no PRP symptoms". Or is it something else, entirely. Perhaps there is a term that fits in between active and remission.
I would like to find out.
Another question about remission is "How long dies it take to get there?" We can easily calculate duration based on two separate datapoints.
✽   Onset date: month/year
✽   Remission date: month/year
My onset date was early August 2012 and I was symptom free and med free in early April 2014. That's 20 months.
As of March 7, 2019, the PRP Global Database maintained 2,776 patient profiles  of which 519 list REMISSION as the current status. Unfortunately, only 244 include a REMISSION DATE.
The PRP Alliance wants to create a PRP Remission Council to identify PRP patients who consider themselves to be in remission — whatever the definition.
If you are interested in participating, please email bill.mccue@prpAlliance.org.
✽   What is the long-term outlook for a PRP patient by type?
✽   What is the definition of remission?
✽   What are the issues related to remission?
✽   I hate holly more than PRP — A Remissioners Retrospective