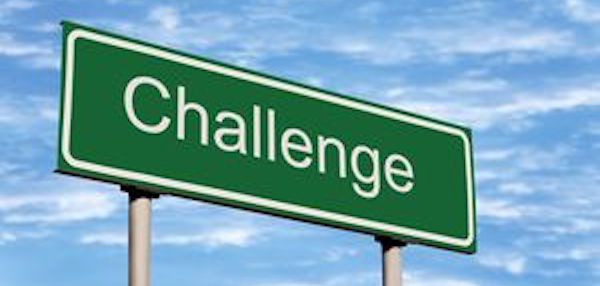 ---
From the Editor
PRP Awareness Month (November 1-30) provides an opportunity for the PRP community to revisit the PRP Survival Guide and reassess the current information. What's missing? What information do you want to have available. What questions are in need of answers? Share your thought via email to editor@prpSurvivalGuide.org.
With a proper diagnosis of pityriasis rubra pilaris, PRP patients and caregivers can address the daily challenges of body, mind, and spirit. Chapter 3 focuses on those challenges from the patient perspective.
In May 2015, a group of PRP patients and caregivers shared their random observations about living with PRP. Some of their observations make us laugh, some make us cringe with a returning memory. PRP is a journey … too often a long journey. And no one know the road from onset through remission better than the PRP community. We were the "experts" in 2015 and we are still the "experts" in 2019. If we are NOT the "experts" from the patient perspective, then who is?
Observations from the Land of Red and Shed
PRP is a burden on every square inch of our bodies. But the real challenge of living with PRP is maintaining a heathy spirit. It has been said that the most effective treatment option for PRP is a tincture of time and pinch of hope. While we have no control of time, we can certainly help one another find hope.
The PRP Facebook and RareConnect communities create a welcoming environment of kindred spirits — a Land of Hope. Even though we each lay claim to our own unique version of PRP, we share a common bond. We are a community. A family. We are fellow travelers on the PRP journey from onset towards remission.
What are the challenges of daily life with PRP?


---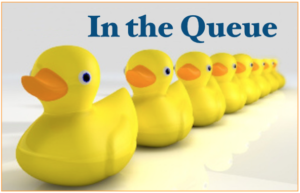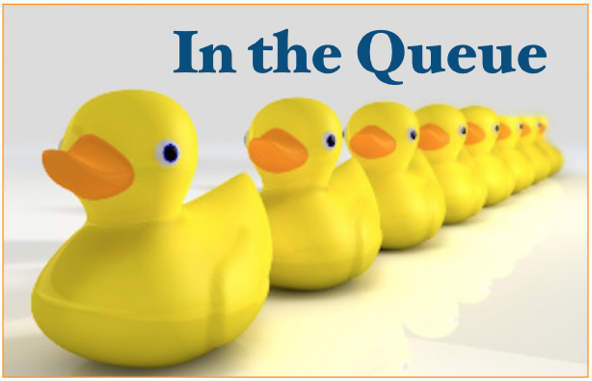 During the period January 1 to March 23, 2019, the PRP Facebook Support Group has generated 413 POSTS, 5,931 COMMENTS, and 8,696 REACTIONS (.e.g. Likes). Moreover, a total of 1,251 0f the 1,521 members have participated.
It has been a constant source of personal frustration over the past four years that too many of the GREAT PRP-related insights and observations shared by PRP Facebookers (posts and comments) get pushed aside by other posts. More often than not, the "great stuff" is replaced by more "great stuff". There are TWO groups within the PRP community who lose out.
(1) Members of the Land of Chat who simply "missed" the GREAT exchanges. I call these exchanges "Lost to the List".
(2) And then there are the 517 PRP patients who are not — for whatever reason — members here. They miss the same GREAT posts.
How do we HARVEST and RETAIN the best posts? How do we get to "good stuff" into the PRP Survival Guide where it can be shared with the entire PRP global community — PRP "Facebookers" and PRP "Emailers"?
Simply stated, it's time for me to line up the ducks.
"In the Queue" is an effort to identify a LIMITED NUMBERS of posts from the Land of Chat that are worthy of special attention and retention. "In the Queue" includes the topic, author (truncated name and location to maintain a modicum of privacy), the date of the post, and scope. Most importantly,  there is a link to the original, unedited post for members of the PRP Facebook Support Group.
Non-members will have an opportunity — and now an added incentive — to join. CLICK HERE to access In the Queue.
---
DAILY LIFE INDEX
boldface green = updated content
C
caregivers, issues related to

clothing, e.g., sauna suits, shirts, hats, etc.

communicating with family and friends

cost of PRP healthcare, issues related to
D
dexterity, hands and fingers

exercise and physical activity
eyes and impaired vision by Jan Tennant
F

feet, legs and impaired mobility
financial assistance (Fiscal Challenges)
G

gloves, cotton, nitrile, nitrile, and vinyl

H
hair
hands, palms, fingers, fingernails
healing milestones, managing symptoms
health insurance and related issues
humor — or is it humour  — The Bright Side of the Dark Side
I
infections, e.g., flu, colds, etc.
L
legs, feet and impaired mobility
✽   free Aquaphor and Eucerin program

N
nutrition, vitamins and dietary supplements
PRP Glossary of Patient-Friendly Words, Phrases & Jargon
R
S
scalp
swimming: pools, lakes and ocean
T
tattoos

W
weight, e.g. gaining weight, losing weight
workplace-related, e.g., co-workers, employers
---

If there is a question in need of an answer or a general topic you think should be covered in Chapter 3, please send an email to editor@prpSurvivalGuide.com