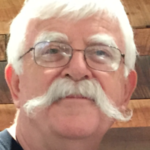 As you all know, I began building a PRP database during the Spring of 2013 in an effort to inspire researchers in dermatology to focus their attention on PRP. I believed then, as I do now, that a robust PRP Community Database would become a channel of communication no researcher could replicate. It's part of the "heavy lifting" that precedes research.
Last February, during the American Academy of Dermatology annual meeting in San Diego, I attended a PRP presentation given by Dr. Scott Worswick. I'm a firm believer in the maxim, "When opportunity knocks…ANSWER." I took the opportunity to tell Dr. Worswick and others from UCLA about our PRP Community Database with over 1,600 PRP patients and over 1,000 email addresses.
Here's the Breaking News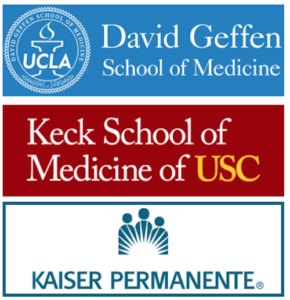 Physicians and students at UCLA Health, Geffen School of Medicine; University of Southern California, Keck School of Medicine and Kaiser Permanente have agreed to undertake a joint research project that will focus exclusively on PRP. While the cornerstone of this project will be the PRP Community Database, neither UCLA, USC nor Kaiser Permanente will have access to patient names and email addresses. In fact, PRP patients and the parents of children with PRP will participate anonymously through the UCLA Health Qualtrics system.