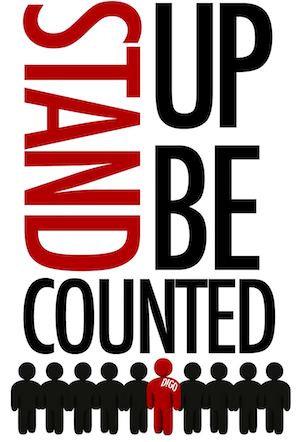 The effort to update the PRP Community Database began on April 13, 2018.
We started with 1,717 records and a 48-day window.
The objective was to confirm patient locations, email addresses, onset dates and onset ages, and the current status of PRP patients — young and old — worldwide.
Thank you for taking the time to update your PRP Patient Profile.
You will receive an email confirming your updated information.