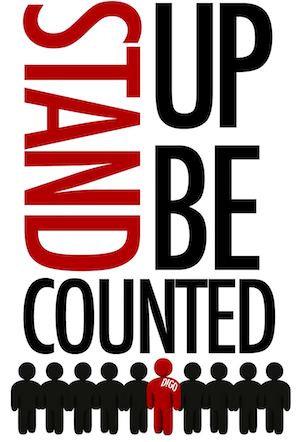 I have been collecting PRP-related information from PRP patients and their caregivers since November, 2013. In the beginning it could take six requests before I received a completed PRP census form.
On the 1st and 15th of ever month the NUMBERS will be posted here.  The list will show the November 1, 2017 numbers and the most current numbers.
The numbers below are based on the "core data" shared by PRP patients and caregivers worldwide. The PRP Community Database is the most complete representation of our patient population. Thank you for sharing your information.
Bill McCue, Founder/President
PRP Alliance, Inc.
---
Recap as of November 1, 2017
Numbers in parentheses ( ) indicate "not providing data"
✽  Total number of PRP patients reporting:   1,629
✽  Reporting email addresses:   1,033 (596)
✽  Reporting location:   1,140 (489)
✽  Reporting onset date:  715 (914)
✽  Reporting onset age:  651 (978)
✽  Reporting diagnosis date: 694 (935)
✽  Reporting current status: 656 (973)
✽  Active:  394
✽  Remission: 262
✽  Remission date: 64 (198)
✽  Reporting standard drug therapies: 67 (1,562)