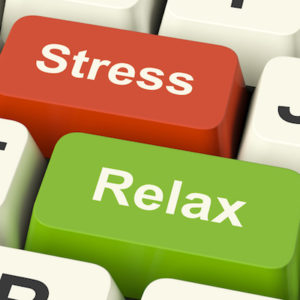 From the Editor…
The National Psoriasis Foundation offers information on stress that may be applicable to pityriasis rubra pilaris.
Here are some takeways:
✽  Stress is a common trigger for a psoriasis flare. At the same time, a psoriasis flare can cause stress.
✽  Woman, in particular, seem particularly vulnerable to stress due to psoriasis.According to Dr. John Koo, professor of clinical dermatology at the University of California, San Francisco.
✽  This makes managing stress a particularly important life skill for people with psoriasis, e.g., meditation, exercise and get outside help.