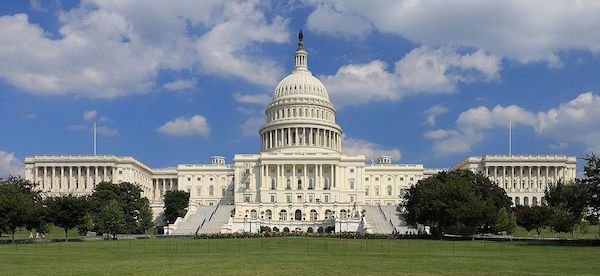 From the Editor…
The American Academy of Dermatology (AAD)  is a 501(c)(3) nonprofit organization with strict prohibitions against lobbying. The American Academy of Dermatology Association(AADA) is the legislative advocacy arm of the AAD.
Every year, the AADA sponsors a Legislative Conference  in Washington, D.C. Their goal is to provide dermatologists from around the country with an opportunity to receive advocacy training taught by health policy experts and to spend a day on Capitol Hill, meeting with their members of Congress to talk about the most pressing issues facing the specialty and dermatology patients.
According to the AADA, "These face-to-face meetings on the Hill, go a long way in progressing the AADA's advocacy priorities and provide a united voice to Congress on our top issues."
Advocacy Opportunity for the PRP Community
The PRP Alliance is a member of the Coalition of Skin Diseases. The CSD coordinates the participation of patient advocates. The PRP Alliance has had representation  at the AADA Legislative Conferences in 2015 and 2016.
✽  Bill McCue: 2015
✽  Will Sivilli: 2015, 2016
✽  Virginia "Ginny" Maxwell (Joey, Nathan and Lauren): 2016, 2017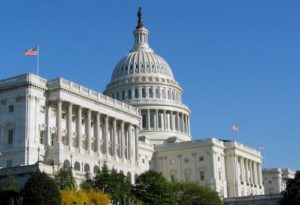 What you learn
Legislative Conference participants learn about issues and legislation that could affect dermatologists and patients, the availability and access to treatment option, research and more.
No experience? No problem!
Neither dermatologists nor patient advocates need to be experts on health policy or the legislative process. Last year Ginny and her gaggle of kiddos were experts in juvenile onset PRP and were effective in representing PRP and other rare skin diseases to South Carolina's lawmakers.  During the conference, the AADA provides  background materials on  legislators,  legislative priorities, briefing materials on legislation and training on how to advocate.
Capitol Hill meetings
The AADA schedules all Capitol Hill meetings for dermatologists and patient advocates. Before meeting with their members of Congress and their staffers, the AADA provides talking points.
The 2018 AADA Legislative Conference will take place in Washington, DC. (July 14-17, 2018). For more information email ginny.maxwell@prpAlliance.org or "Leave a Reply" below.
2017 AADA Legislative Conference