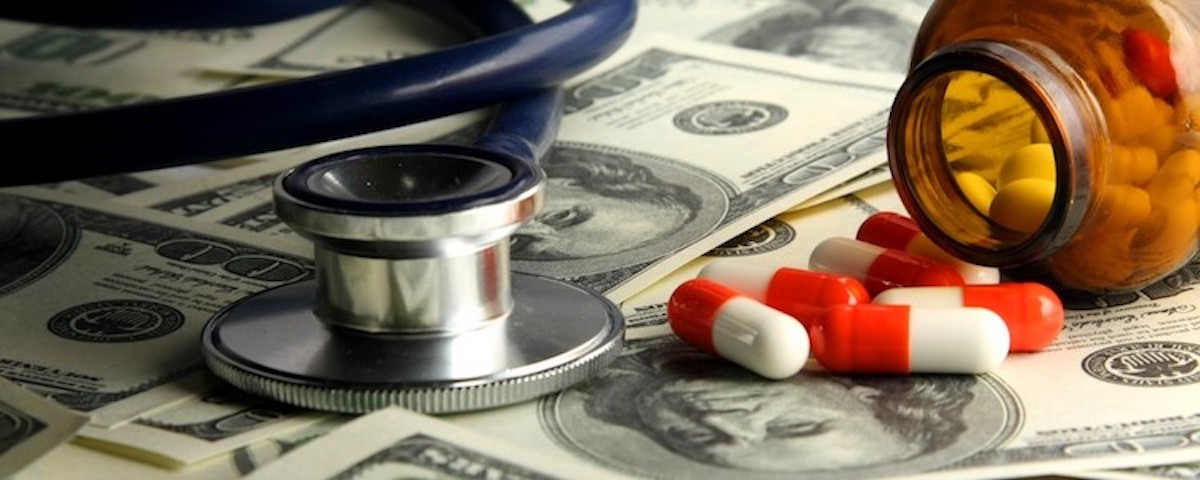 From the Editor…
I was lucky. My wife has GREAT insurance. My copays were low and acitretin, triamcinolone, Desonide, Clobetasol, urea lotion, and hydroxyzine and worked. I was "active" with PRP for only 20 months (8/2012 to 04/2014).
For too many PRP patients and their caregivers, the cost of healthcare can dramatically limit access to affordable drugs. The PRP community has been unable to collect, codify and chronicle the "Horror Stories" so often shared by members of the PRP Facebook and RareConnect communities. Perhaps the PRP Survival Guide can help.
Here's the plan:
✽  Use the "Leave a Reply" to tell your "cost of healthcare" horror story. Remember that there is a TRANSLATE button. Write your story in your native language.
✽  It is acceptable to tell a horror story with a happy ending
✽  Please include your location (city, state/province, country). Healthcare varies from country to country.
✽  Do NOT include the names of people with whom you interact. Job titles are fine.
✽  Be specific. Indicate the medications and costs.
✽  As stories are added, we will provide additional guidelineS
Who will be second?

Cost of Healthcare — Horror Stories