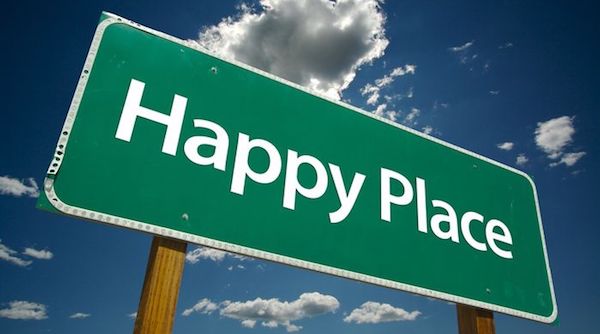 From the Editor
The PRP Survival Guide is a repository of experiences and insights shared by PRP patients and their caregivers. Collectively, the PRP community possesses a wealth of practical knowledge about pityriasis rubra pilaris. We need to harvest that knowledge for those in need of enlightenment.
Humor & Humour
✽  The Bright Side of the Darkside
✽  Murray's Timesaver
✽  Cartoons from the Land of Red
Poetry
✽   PRP — The poem
✽   I saw a spot
✽   Molly's smelly socks
---

---
Do you have a story about PRP that made YOU laugh? Share with the PRP Survival Guide via

 an email to 

editor@prpSurvivalGuide.org

.