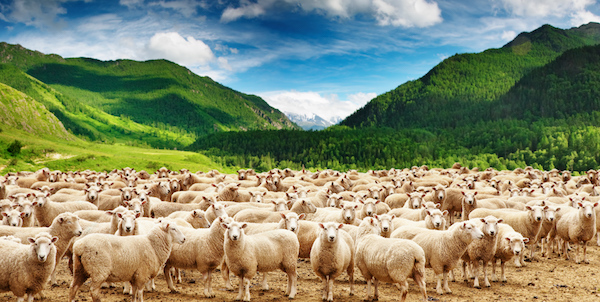 From the Editor
The PRP Survival Guide is a repository of experiences and insights shared by PRP patients and their caregivers. Collectively, the PRP community possesses a wealth of practical knowledge about pityriasis rubra pilaris. We need to harvest that knowledge for those in need of enlightenment.

Share what you have learned about PRP as a patient or caregiver. Share what you have been told by your dermatologist? Share articles  you feel might be worth reading or websites worth visiting.
PRP is such a fickled disease. There are PRP patients who would love to sleep 8 to 10 hours at night but can only manage 4. Here is what worked for me. Please use "Leave a Reply" at the bottom of this webpage to share what worked for you.
---
PRIOR TO DIAGNOSIS
During the first two months after onset — when my first dermatologist was convinced I had seborrheic dermatitis — I was told to sleep in DAMP long johns after having slathered my entire body with triamcinolone OINTMENT. There were nights that I never fell asleep.
The only benefit of that experience with OINTMENT was to tell my third dermatologist I wanted triamcinolone cream. He told me that the ointment was more effective than the cream. I told him, "I don't give a rat's a##. Prescribe cream.
That was the first time and only time I ever needed to "pull rank" on my dermatologist. I learned that a patient does not have to be a lemming. Articulate a reason and defend your position. Ask "Why?"
AFTER DIAGNOSIS
It took me MONTHS to find the right nighttime regime to virtually guarantee a good night's sleep from 11 PM to 7 AM.
(1) drugs (hydroxyzine, Ambien® and Extra Tylenol®,
(2) an EXHAUSTING evening shower and total body slathering of topicals, and
(3) the use of appropriate covering on feet (plastic bags over which I wore non-skid socks) and hands (nitrile gloves).
IMPORTANT — But there was one rule that could not be broken: NO liquids after 9 PM. If you quench your thirst at 11 PM, your bladder will set the alarm in your brain for 3 AM.
---
How did PRP affect your sleeping?
INDEX sleep and sleep deviation