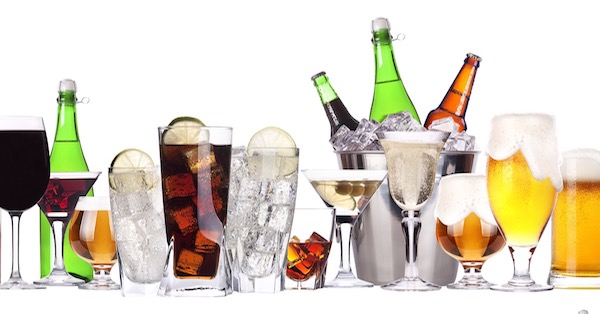 From the Editor
The PRP Survival Guide is designed to be a repository of experiences and insights shared by PRP patients and their caregivers. Collectively, the PRP community possesses a wealth of practical knowledge about pityriasis rubra pilaris. Only we can harvest that knowledge.
Share what you have learned about PRP and alcohol as a patient or caregiver. Share what you have been told by your dermatologist? Share articles you feel might be worth reading or websites worth visiting. Here is the first question we ask about PRP and alcohol?
---
As a PRP patient or caregiver, was the consumption of alcohol a concern for either you or your dermatologist?
Bill M (Plano, TX)
Yes. I was prescribed acitretin (25mg-50mg) for adult onset PRP during the period December 2012 to November 2013. I was advised by my dermatologist (University of Texas Southwestern) not to consume alcohol. A liver panel was ordered on the occasion of every clinic visit. Fortunately, my "liver numbers" were all good.
Webmd.com
"A liver (hepatic) function panel is a blood test to check how well the liver is working. This test measures the blood levels of total protein, albumin, bilirubin, and liver enzymes. High or low levels may mean that liver damage or disease is present."
---

---
Please share what you have learned about PRP and alcohol. Send an email to editor@prpSurvivalGuide.org.