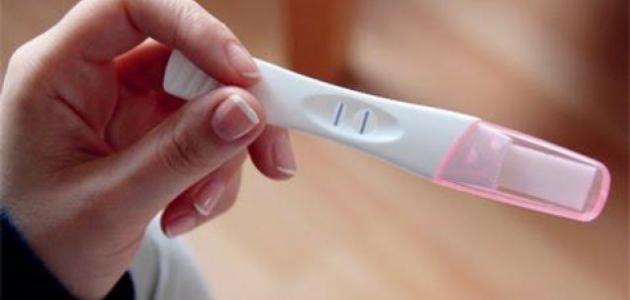 From the Editor
Pregnancy is one of those issues that doesn't seem to get much attention among PRP Facebookers.  That being said, an effort will be made during PRP Awareness Month (November 1-30, 2020) to harvest feedback from the PRP global community. Please use "Leave a Reply" to ask a question or share a PRP-related insight or experience regarding PREGNANCY.
---
Anyone who is pregnant or contemplating a future pregnancy MUST pay attention to related warnings. The following is an example of a typical warning. warIMPORTANT WARNING: FOR FEMALE PATIENTS
Do not take ACITRETIN if you are pregnant or plan to become pregnant within the next 3 years. Acitretin may harm the fetus. You should not begin taking acitretin until you have taken two pregnancy tests with negative results. You must use two acceptable forms of birth control for 1 month before you begin taking acitretin, during your treatment with acitretin, and for 3 years after treatment. Your doctor will tell you which methods of birth control are acceptable. You do not need to use two methods of birth control if you have had a hysterectomy (surgery to remove the womb), if your doctor tells you that you have finished menopause (change of life), or if you practice total sexual abstinence.
If you plan to use oral contraceptives (birth control pills) while taking acitretin, tell your doctor the name of the pill you will use. Acitretin interferes with the action of microdosed progestin ('minipill') oral contraceptives. Do not use this type of birth control while taking acitretin. If you plan to use hormonal contraceptives (birth control pills, patches, implants, injections, and intrauterine devices), be sure to tell your doctor about all the medications, vitamins, and herbal supplements you are taking. Many medications interfere with the action of hormonal contraceptives. Do not take St. John's wort if you are using any type of hormonal contraceptive.
You will need to take pregnancy tests regularly during your treatment with acitretin and for at least 3 years after taking acitretin. Stop taking acitretin and call your doctor immediately if you become pregnant, miss a menstrual period, or have sex without using two forms of birth control. In some cases, your doctor can prescribe emergency contraception ('the morning after pill') to prevent pregnancy.
Do not consume foods, drinks, or prescription or nonprescription medications that contain alcohol while taking acitretin and for 2 months after treatment. Alcohol and acitretin combine to form a substance that remains in the blood for a long time and can harm the fetus. Read medication and food labels carefully and ask your doctor or pharmacist if you are not sure whether a medication contains alcohol.
Your doctor will give you a Patient Agreement/Informed Consent to read and sign before you begin treatment. Be sure to read this carefully and ask your doctor if you have any questions.
FOR MALE PATIENTS:
A small amount of acitretin is present in the semen of male patients who take this medication. It is not known whether this small amount of medication can harm the fetus. Talk to your doctor about the risks of taking this medication if your partner is pregnant or plans to become pregnant.
FOR MALE & FEMALE PATIENTS
Do not donate blood while taking acitretin and for 3 years after treatment.
Acitretin may cause liver damage. Tell your doctor if you have or have ever had liver disease. If you experience any of the following symptoms, call your doctor immediately: nausea, vomiting, loss of appetite, pain in the upper right part of the stomach, yellowing of the skin or eyes, or dark urine.
Your doctor or pharmacist will give you the manufacturer's patient information sheet (Medication Guide) when you begin treatment with acitretin and each time you fill your prescription. Read the information carefully and ask your doctor or pharmacist if you have any questions. You can also visit the Food and Drug Administration (FDA) website (http://www.fda.gov/Safety/MedWatch/SafetyInformation/ucm388814.htm) or the manufacturer's website to obtain the Medication Guide.
---