Why is acitretin prescribed?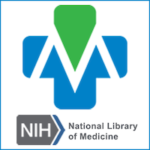 Acitretin is used to treat severe psoriasis (abnormal growth of skin cells that causes red, thickened, or scaly skin). Acitretin is in a class of medications called retinoids. The way acitretin works is not known. Brand names: Soriatane®
Click HERE to learn more about acitretin at MedlinePlus (U.S. Library of Medicine) and see "PRP Feedback" below.